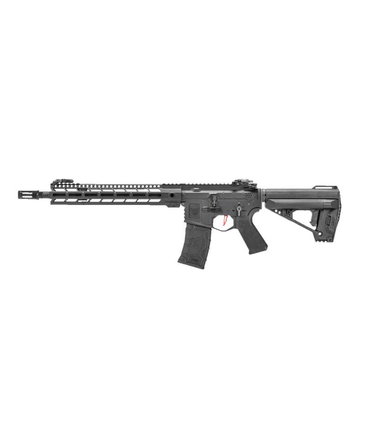 $599.95
Features:
- Latest VFC Electronics.
- Modern Refreshed Styling.
- Programmable Fire Control Unit.
- Slimline M-Lok Rail.
- Compatible with Standard M4 AEG Magazines.
- Complete ambidextrous operation.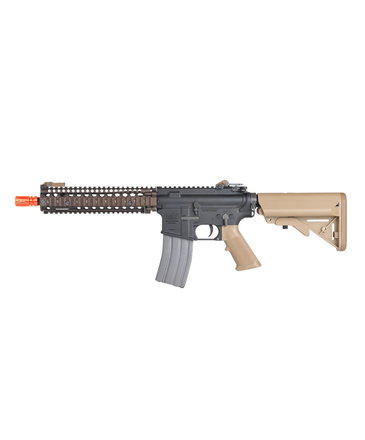 $499.95
- Stamped VFC "Avalon" trademarks
- Quick change spring system and dual MOSFET system
- Metal receiver w/ CNC machined RIS hand guard
- Integrated flip-up front and rear sights
- High quality polymer stock, pistol grip
- Functioning bolt catch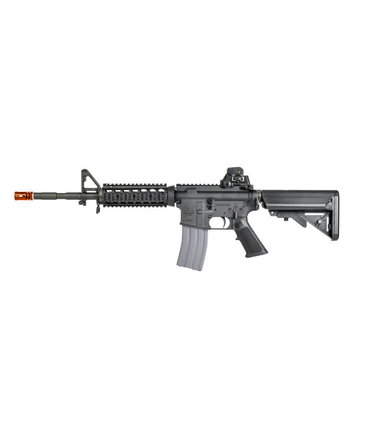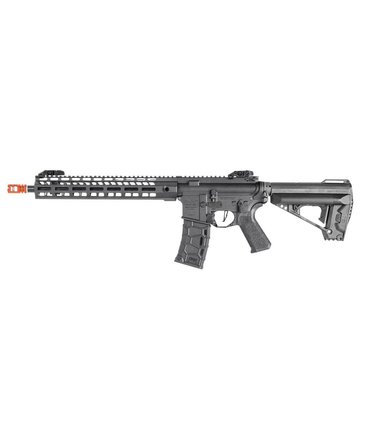 $469.95
The newest generation of Avalons has arrived! Now featuring an M-LOK rail and a Quick Change Spring, the Saber is the perfect rifle for the balanced airsofter. This gun is perfect for CQB or outdoor playstyles!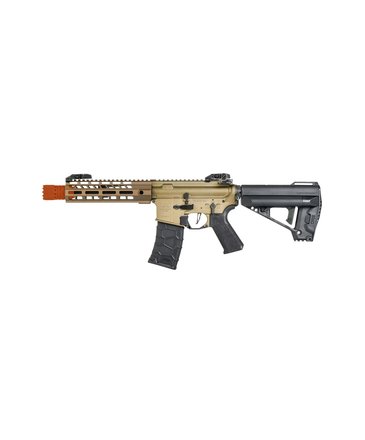 $454.95
The Umarex Avalon Saber CQB is the electric rifle that puts high performance, great build quality and strong externals in a compact package for your CQB playstyle.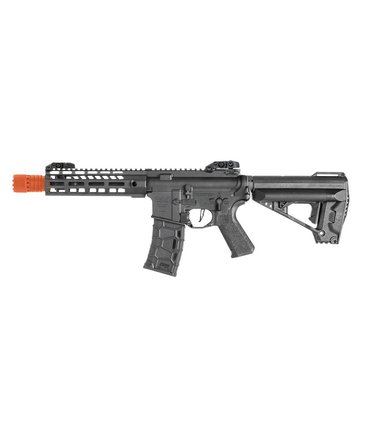 $454.95
The newest generation of Avalons is here! The Saber features M-LOK rails and a shorter profile, perfect for that close-quarters fight. Better yet, the Saber comes stock with a Quick Spring Change System, allowing you to quickly and easily change your FPS
© Copyright 2022 Airsoft Extreme

|

Designed & Customized by AdVision

|

Powered by Lightspeed