Acetech AC6000 Chronograph
Acetech AC6000 Chronograph
Acetech is a brand that is well known for its bright racer units but what you might not know is that they make superb chronographs. The AC6000 is a versatile chronograph because of the options to set BB weight, FPS or FPM, and joules.
The AC6000 can be held up to the gun's muzzle. It has a tripod ready mounting hole, that keeps it steady so there's no worrying about getting an inaccurate reading.
The AC6000 has the feature to save up to 25 memory slots and ROF which means less hassle of manual resetting the chronograph. The chronograph can auto calculate max, min, avg by shot memory as well as read a rate of fire range of 100-6000 RPM.
This chronograph is an essential tool for any airsofter, especially when they work on their guns at home, they don't have to wait for the weekend to chronograph at the field.
Features:
User-friendly interface
Supports Micro-USB (5V/0.5A) power input
Ammo parameter supports 5 memory slots
25 memory slots for velocity and ROF
Idling and low battery auto power-off function
Tripod mounting hole
Can Chrono BB sizes ranging 4.5, 6mm, 9mm, 18mm
Durable IR sensor self-calibration
Easy 4-way push button design
Auto-calculate max, min, avg by shot memory
36mm Shooting Port
User-friendly 128x128 OLED display
Specifications:
Power: x2 AA batteries
Weight: 0.6 lbs
Dimension: 5.1in x 4.2in x 2.4in
Color: Black
You may also like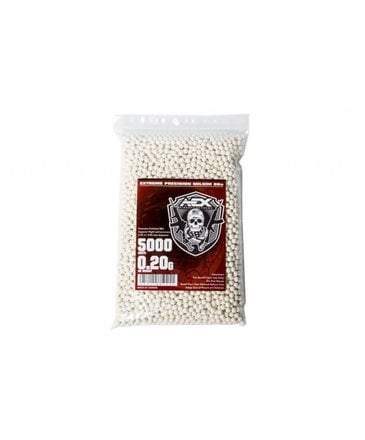 $10.99
AEX-Brand 0.20g BBs
Seamless and Polished
5.95mm Diameter
Premium-Grade Airsoft Ammo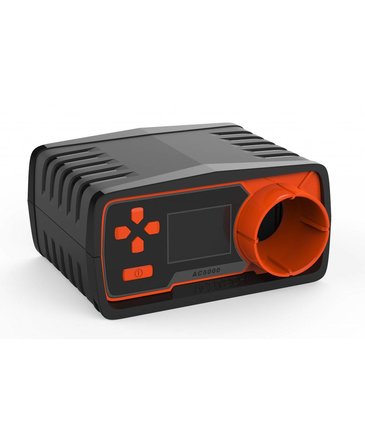 $59.99
Want to find out how much FPS your airsoft gun is shooting right now instead of finding out at the airsoft field to find your FPS is way over the limit? Purchase an Acetech chronograph with its ability to calculate your gun's FPS instantly!
ACEAC5000 / PAC5000-B-001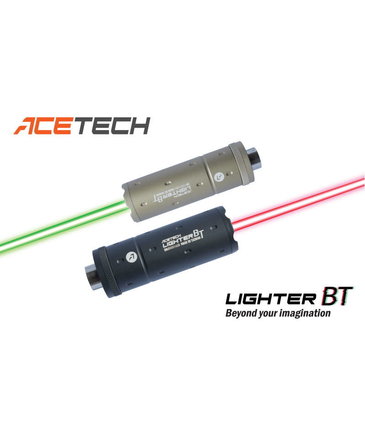 $99.99
- Compatible with Red and Green Tracer BBs
- Supports up to 35 RPS
- 2 Hour Charge Lasts for 30,000 Rounds
- Free Phone App Enables Chrono Function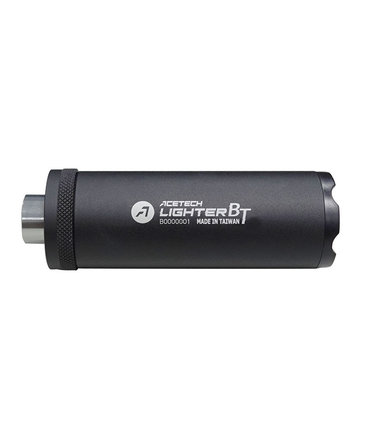 $99.99
Lighter BT tracer with built in chronograph function, Bluetooth connectivity, and red tracer BB optimization. Smooth surface appearance.
PAT3010B003 / PAT3010-B-003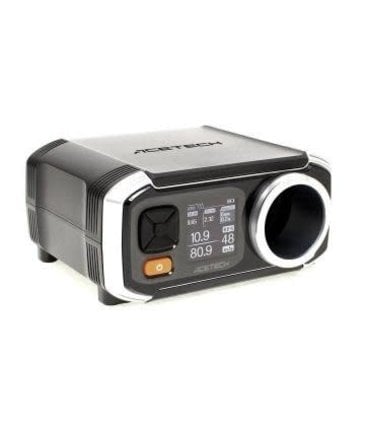 $89.99
PAC610B001 / PAC6100-B-001
© Copyright 2021 Airsoft Extreme

|

Designed & Customized by AdVision

|

Powered by Lightspeed