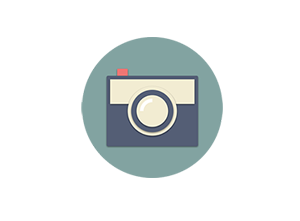 AEX Custom GOLDFINGER AAP-01
AEX Custom GOLDFINGER Action Army AAP-01 Gas Blowback Custom Gun
The AEX Custom GOLDFINGER Action Army AAP-01 Gas Blowback Custom Gun provides takes advantage of the remarkable simplicity of the AAP-01 combined with a few bling bling touches courtesty of CTM. This custom gun gives you a head turning looks and enhanced performance that sets you apart from the AAP crowd without breaking the bank.  The result is a great platform that is good to go out of the box but still leaves you plenty of room for further upgrades and customisation.  If you want to dip your foot in the custom AAP-01 pool, the GOLDFINGER is a great place to start.
Features:
Polymer frame with full-auto/semi-auto selectability
Green gas power, 300-320 fps (depending on gas type and temperature)
Full CNC aluminum upper receiver, barrel block, and integral 14mm CCW threaded barrel
Aluminum thread cover
Electroplate finish, shiny and durable!
Parts
Action Army AAP-01 gas blowback semi/full auto pistol in black
CTM TAC FUKU-2 "normal" upper reciever set in electropolated gold with metal 14mm CCW thread
CowCow AAP-01 T01 magazine well in gold
Maple Leaf Crazy Jet 97mm inner barrel
Specifications
Overall Length 7.75"
Overall Height 5.5"
Barrel Length 97mm
Weight with Magazine 1 lb 9.5 oz
Firing Mode Semi-Automatic, Fully Automatic
Blow Back Yes
Magazine Capacity 25 rounds
Power Source HFC134a / Green Gas*
© Copyright 2023 Airsoft Extreme

|

Designed & Customized by AdVision

|

Powered by Lightspeed