Airsoft Innovations Tornado Grenade Spoon Kit
Airsoft Innovations Tornado Grenade Spoon Kit
Features:
realistic spoon functionality for your Tornado Timer Grenade
realistic spoon look and feel to your Tornado Impact Grenade without compromising the Impact trigger
Offers interesting scenario possibilities to your game like improvised booby traps and "hostage retention" (you can stand a hostage on a grenade spoon to prevent him from running away!)
Timer starts once spoon is disengaged
Cover a doorway with a gun in one hand and a primed and a grenade ready to throw in the other
Reversible installation requires no permanent modification to your grenade. Swap back and forth between regular and spooned grenades.
You may also like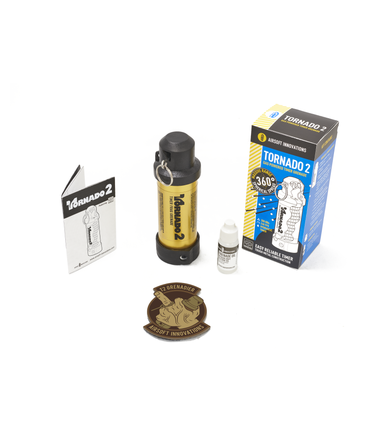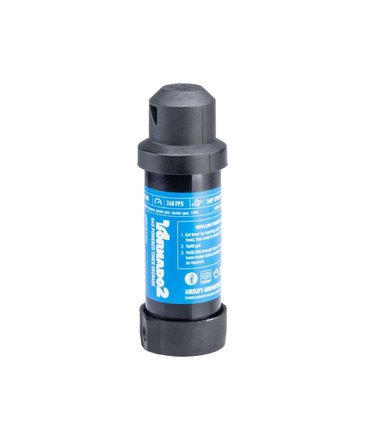 © Copyright 2021 Airsoft Extreme

|

Designed & Customized by AdVision

|

Powered by Lightspeed