Aimsports 1.5-4x30 Dual Illuminated CQB Scope With Mount
$119.99 $107.99
You saved: 10%
Aimsports 1.5-4x30 Dual Illuminated CQB Scope With Mount
The Aim Sports Recon Series Scope is the ideal option for those needing versatility in their airsoft engagements. The Aim Sports CQB Scope offers 4-5 inch eye relief, making shouldering and sighting your gun almost as fast as an RDS. No more fishing your head around to find the sight picture! The multi-illumination system offers another level of precision. This gives you a wide variety of contrast between no light, low light, and broad daylight. The scope itself features a multi-rail cantilever mount, making swapping between guns quick and easy!
Features:
Solid milled one-piece aluminum construction
Fog proof and shock-resistant housing
Nitrogen charged with weather-resistant seals
Green fused, multi-coated lens for superior light transmission and resolution
Scratch-resistant
Cantilever mount system
Laser-etched reticle
Specifications:
Color: Black
Battery: CR2032
Reticle: Red/Green
Adjustability: Windage and elevation
Fitment: Weaver, Picatinny
You may also like
Sale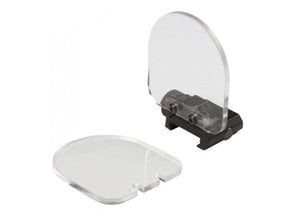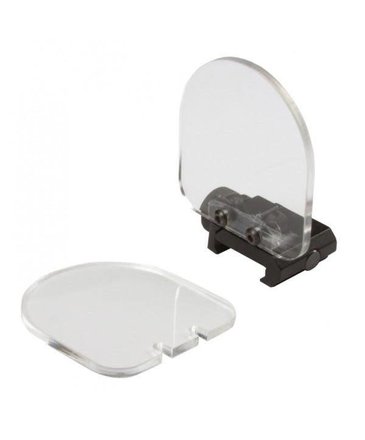 Sale
$12.99 $11.69
Didn't see that BB coming? Not to worry, the Aim sports CLP did!
Sale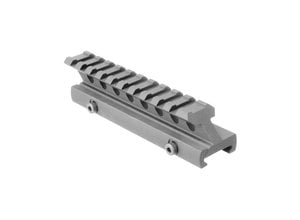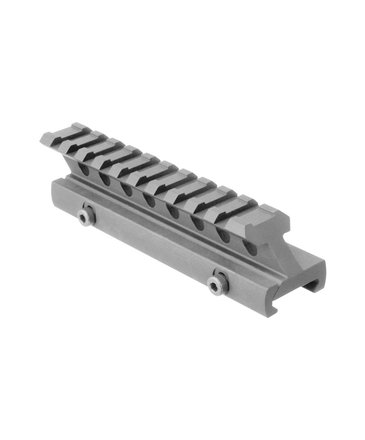 Sale
$19.99 $17.99
This riser brings 5" of your rail space up by 0.83" and is perfect for mounting sights on your rifle.
Sale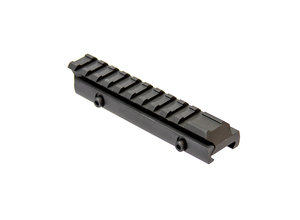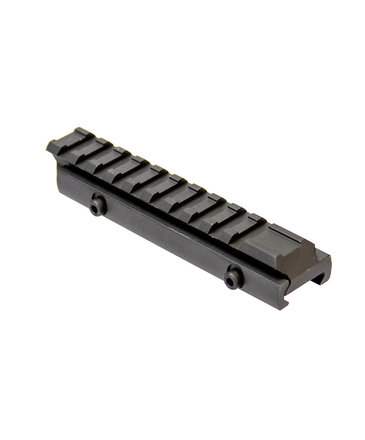 Sale
$15.99 $14.39
Perfect for adding the correct height for optics on your AR-15 or tactical rifle. With 5 inches of rail space, this mount brings the sight plane up by 0.5 inches.
Sale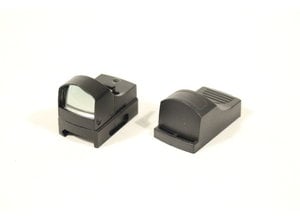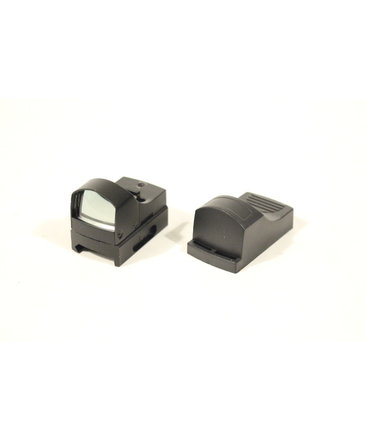 Sale
Sale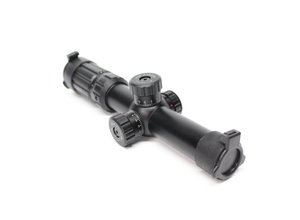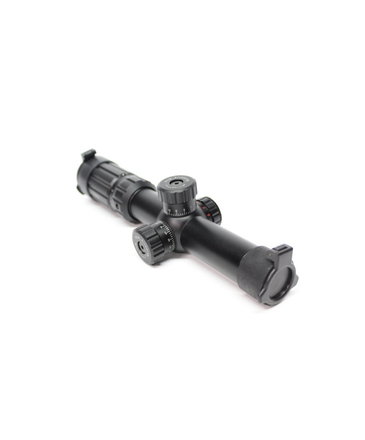 Sale
$89.99 $80.99
The Raptor rangefinding scope is a great adjustable scope for both long and close range engagements.
Sale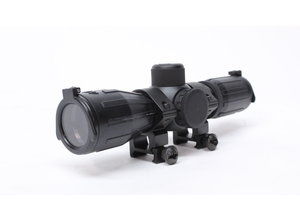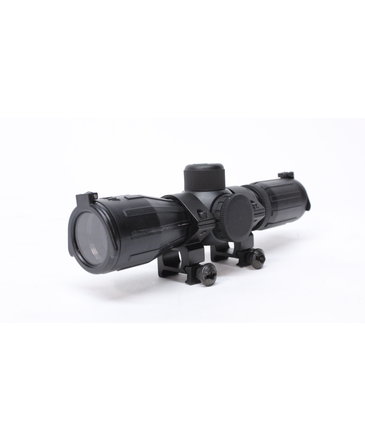 Sale
$39.99 $35.99
Compact and durable, the fixed power 4X30 rubber armored scope is perfect for rough conditions and inclement weather.
© Copyright 2021 Airsoft Extreme

|

Designed & Customized by AdVision

|

Powered by Lightspeed