Aimsports 2-7x32 Illuminated Reticle Long Eye Relief Scopes with Laser
Aimsports 2-7x32 Illuminated Reticle Long Eye Relief Scopes with Laser
The Aimsports 2-7x32 Illuminated Reticle Long Relief Scope features illuminated crosshairs in either red or green with 7 levels of brightness. The scope also has elevation and windage adjustments that can be manually adjusted to zero in your optic. A built-in red laser with an easy push on and off power button with adjustment screws is located on the windage turret, giving a visible aiming aid!
This scope is intended for real gun use and is more than durable enough for use in airsoft games. Intended for forward or extended mounting, we highly recommend this scope for mounting on an M14 Scout, EBR, Socom, or a handgun with an elongated weaver mount such as a Wingun revolver.
Features:
solid piece of aircraft-grade aluminum material
Fog proof
Multi-coated lens provides light transmission
Scratch resistance lens
See-through lens covers to protect from the elements
Windage and elevation adjustment
Specifications:
Magnification: 2-7x variable
Objective Diameter: 32mm
Tube Diameter: 1 inch
Length: 10.5 inches
Weight: 0.85 lbs
Battery: CR2032
Reticle: Crosshairs
Reticle Color: Red/Green
You may also like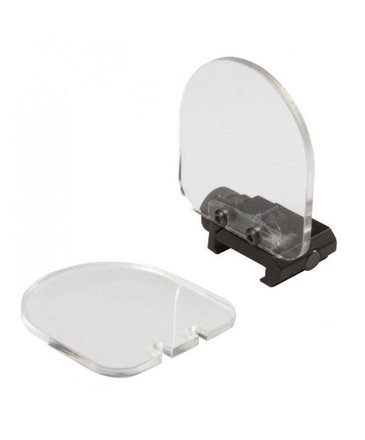 $12.99
Didn't see that BB coming? Not to worry, the Aim sports CLP did!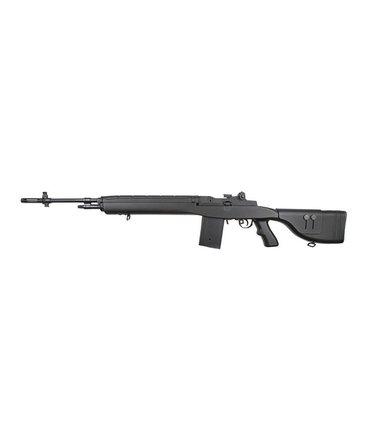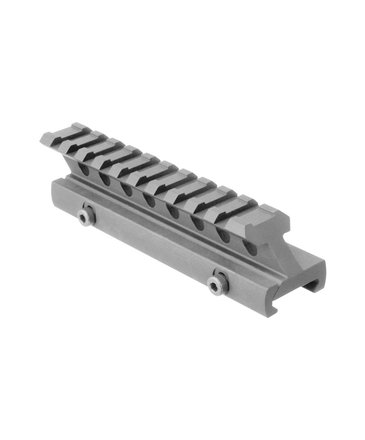 $19.99
This riser brings 5" of your rail space up by 0.83" and is perfect for mounting sights on your rifle.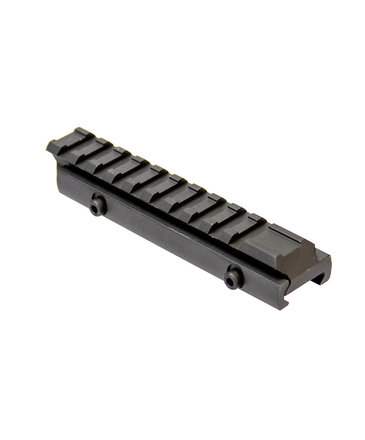 $15.99
Perfect for adding the correct height for optics on your AR-15 or tactical rifle. With 5 inches of rail space, this mount brings the sight plane up by 0.5 inches.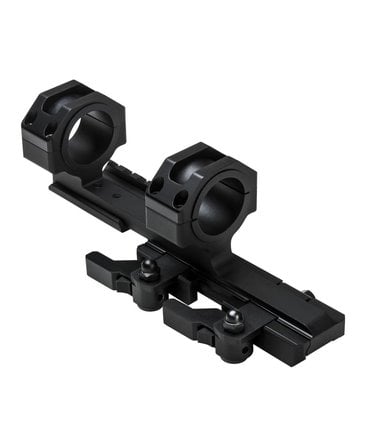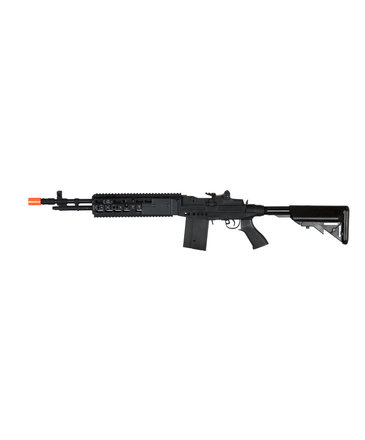 $314.99
Cyma M14 EBR RIS Crane Stock Full Metal Airsoft Electric Rifle.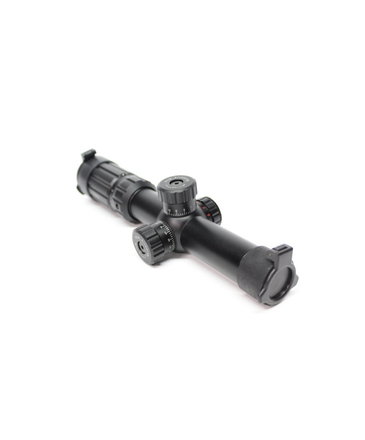 $89.99
The Raptor rangefinding scope is a great adjustable scope for both long and close range engagements.
© Copyright 2022 Airsoft Extreme

|

Designed & Customized by AdVision

|

Powered by Lightspeed