ASG CZ Scorpion EVO 3 A1 8" SMG
ASG CZ Scorpion EVO 3 A1 8" SMG
The CZ Scorpion EVO3 A1 has been envisioned, developed, and built by ASG, to bring the Airsoft player as close to the experience of handling the real EVO3 as possible. Like a real gun, the EVO3 will stop firing when its magazine runs empty, and require activation of the bolt catch after a reloaded magazine has been inserted. Where the standard in Airsoft is to replicate the exterior in appearance only, the EVO3 is built to be as tough as the real thing. The internals have been purpose-built to deliver advanced functions by using custom electronics while having the strength necessary to handle both powerful springs and high-speed solutions.
Features:
New ECU board
With T-Plug Connectors
New designed gearbox
Easy velocity change
Electronically controlled gearbox
Empty magazine detection
4-position fire selector with genuine 3-shot burst
LiPo born
ULTIMATE basic motor
CNC machined parts
Made in Europe
Specifications:
Overall Length: 16.7-24.6 inches
Weight: 5.1 lbs
Outer Barrel Length: 8.2 inches
Inner Barrel Length: 208 mm
Inner Barrel Diameter: 6.04 mm
Muzzle Velocity: 390-400 fps
Fire Modes: Safe / Semi / 3rd Burst / Full
Color: Black, Battleship Gray, FDE Desert Tan
Models: 50091 , 50310 , 50309
Gearbox: Proprietary EVO 3 A1
Battery Type: 11.1V 1200 mah Li-Po AK stick type with T-plug (not included)
Magazine Capacity: 75 Round
Package Includes: Rifle, Magazine, and Manual

You may also like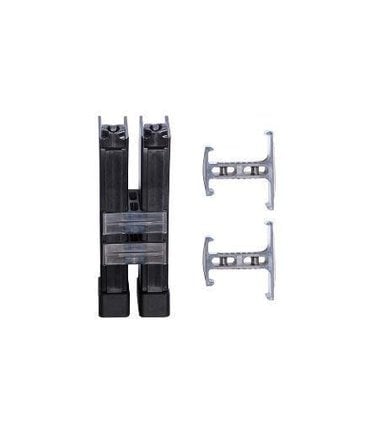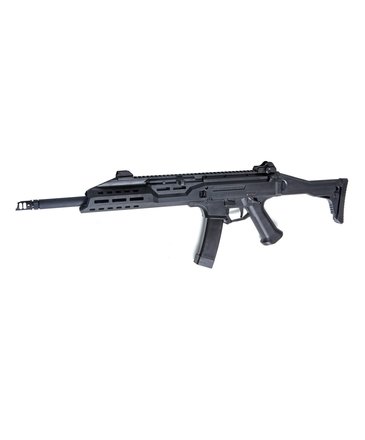 $449.99
Looking for a unique CQB gun without sacrificing performance? The ASG EVO A1 has the answer to that problem!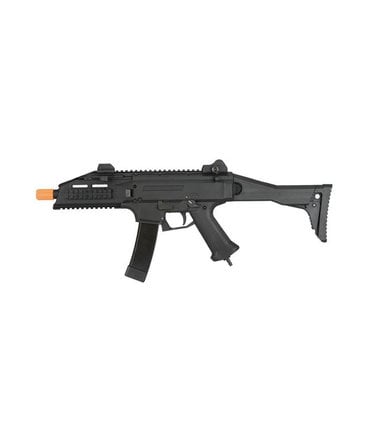 $569.99
We took a gun that looks as good as it shoots, and made it even better!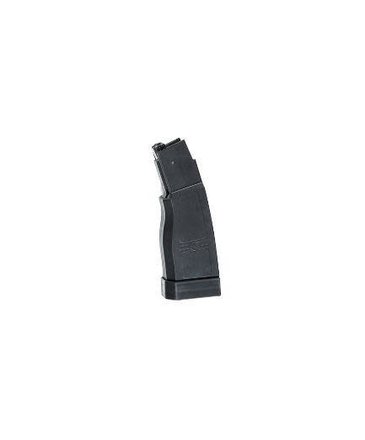 $37.99
- Oversized winding wheel
- Over-molded grip over shell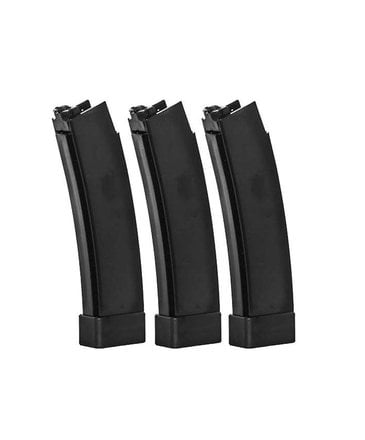 $49.99
- Direct feed, no rattle
- Follower trips EVOA3 bolt stop
- Same outer dimensions as the real steel magazines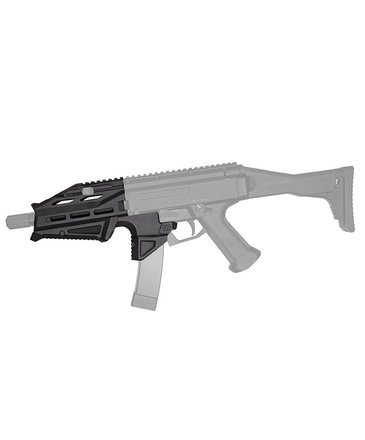 $69.99
Change up the look of your CZ Scorpion with the new ATEK front handguard set with a new ergonomic grip and mag well design.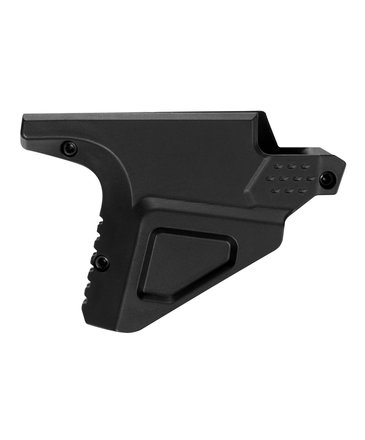 © Copyright 2023 Airsoft Extreme

|

Designed & Customized by AdVision

|

Powered by Lightspeed