ASG CZ Scorpion EVO3 A1
The CZ Scorpion EVO 3 A1 has been envisioned, developed, and built by ASG, to bring the Airsoft player as close to the experience of handling the real EVO 3 as possible. Like a real gun, the EVO 3 will stop firing when its magazine runs empty, and require activation of the bolt catch after a reloaded magazine has been inserted. Where the standard in Airsoft is to replicate the exterior in appearance only, the EVO 3 is built to be as tough as the real thing. The internals have been purpose-built to deliver advanced functions by using custom electronics while having the strength necessary to handle both powerful springs and high-speed solutions.
Features:
New ECU board
With T-Plug Connectors
New designed gearbox
Easy velocity change
Electronically controlled gearbox
Empty magazine detection
4-position fire selector with genuine 3-shot burst
LiPo born
ULTIMATE basic motor
CNC machined parts
Made in Europe
Specifications:
Overall Length: 16.7-24.6 inches
Weight: 5.1 lbs
Outer Barrel Length: 8.2 inches
Inner Barrel Length: 208 mm
Inner Barrel Diameter: 6.04 mm
Muzzle Velocity: 390-400 fps
Fire Modes: Safe / Semi / 3rd Burst / Full
Color: Black, Battleship Gray, FDE Desert Tan
Models: 50091, 50310, 50309
Gearbox: Proprietary EVO 3 A1
Magazine Capacity: 75 rnds
You may also like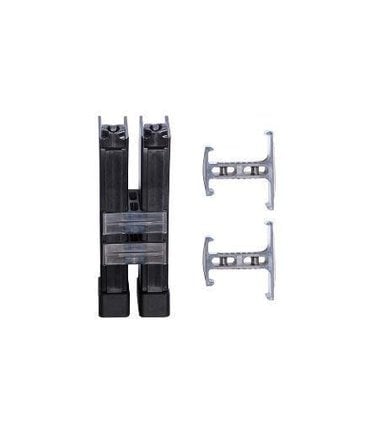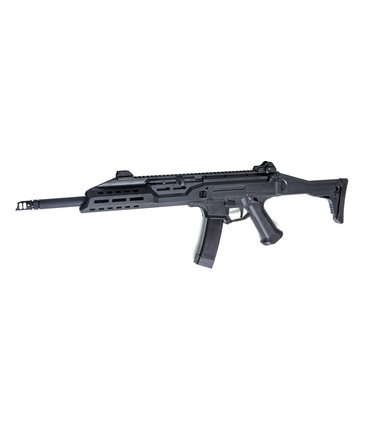 $449.99
Looking for a unique CQB gun without sacrificing performance? The ASG EVO A1 has the answer to that problem!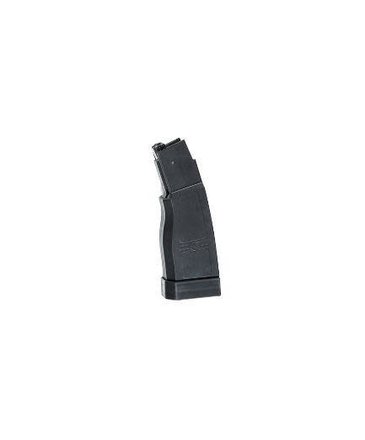 $37.99
- Oversized winding wheel
- Over-molded grip over shell
$49.99
- Direct feed, no rattle
- Follower trips EVOA3 bolt stop
- Same outer dimensions as the real steel magazines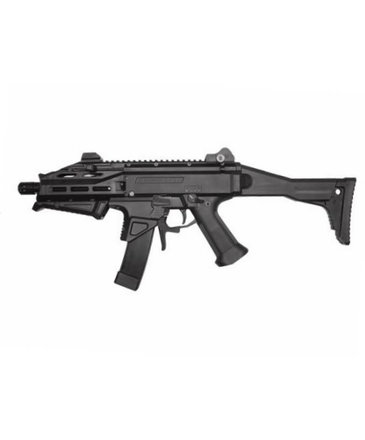 © Copyright 2022 Airsoft Extreme

|

Designed & Customized by AdVision

|

Powered by Lightspeed