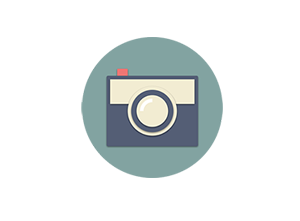 Valken Tactical Mesh Mask Buckle Helmet Upgrade Kit Olive Drab Green
Valken Tactical Mesh Mask Buckle Helmet Upgrade Kit Olive Drab Green
When you're wearing a helmet, sometimes it can get pretty difficult to fit much else underneath it. Like mask straps for example. Because of this many people rock a helmet with goggles and no mouthguards. Which has, unfortunately, led to the chipping of one too many teeth in airsoft games.
Valken Tactical's Mesh Mask Buckle makes things easy by allowing users to directly clip their lower face protection to their helmet. No more wasting time trying to get your helmet to sit just right, and no more crushing your nose trying to get your straps up and over your helmet. You can finally have your cake and eat it too!
Features:
Quick and simple attachment
High-quality polymer buckles
Durable nylon straps
Maximum mask and helmet stability
Specifications:
Color: OD green
Compatibility: Valken Mesh Face Masks
Fitment: Most Helmets with Accessory Rails
You may also like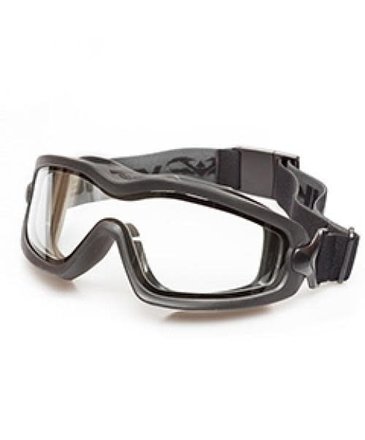 $40.19
Low profile, and lightweight! Don't "overlook" this awesome goggle system from Valken!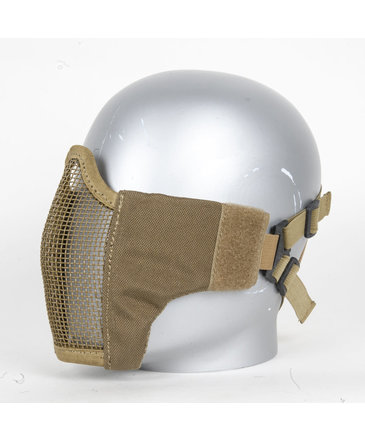 $17.19
Stay comfortable while protecting your lower face with V-Tac's Tango Mesh Mask. Comfy enough to wear for long multi-day ops.
© Copyright 2022 Airsoft Extreme

|

Designed & Customized by AdVision

|

Powered by Lightspeed