GATE Power Hybrid Piston Head with Weight Pad Set, Black
GATE Power Hybrid Piston Head with Weight Pad Set
The piston head is designed especially for standard and high-performance builds helping you achieve the best results and overcome limits. Thanks to the use of 10 vents, airflow significantly increases improving sealing. High-quality aircraft-grade aluminum CNC machining ensures repeatability of shots, the perfect head-to-cylinder seal, and high power. Together with adjustable AOE, it is essential for every build. The special weight pads included in the kit allow using heavier BBs in DMR builds.
Weight adjustment
The system originates from sniper rifles, where users can reach higher FPS by only adding a heavier piston, and not a stronger spring. We've developed our piston head to achieve the same in electric DMR replicas. The correlation is simple – the heavier piston head prevents FPS drops when using heavier BBs (above 0.3 g). The final performance depends on the specific replica setup.
Features:
Designed especially for standard and high-performance builds
10 vents enhancing airflow and sealing
Ultra-high quality of aircraft-grade aluminum CNC machining
Perfect head-to-cylinder seal
AOE spacer included
Weight adjustment for heavier BBs in DMR builds
Weight pads included
No limits in spring power
No modification of AEG required
Dedicated especially to pros and skilled users
Piston head weight 4.7 g (without the bearing or pads)
Compatibility:
All standard AEG cylinders
All standard AEG cylinder heads
All standard AEG pistons
O-rings 19x2.4 mm
Attention all GATE product purchasers
GATE offers direct-to-consumer warranty services.  It is fast and easy to use.  If you are having any problems with GATE products, you can contact GATE at:
https://help.gatee.eu/page/contact 
They will have deeper and better technical knowledge of their electronics and HPA systems than AEX… after all, they made the product!  Thank you for buying a GATE product from Airsoft Extreme!
You may also like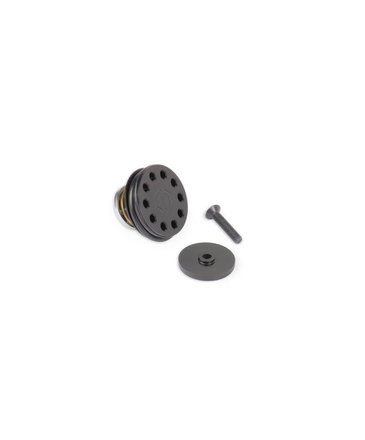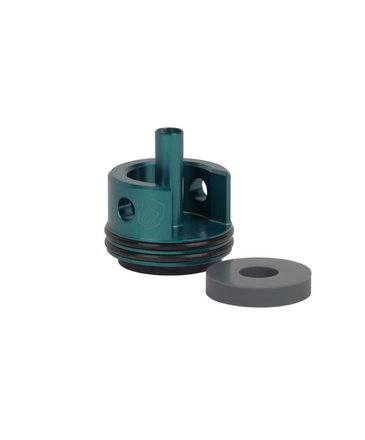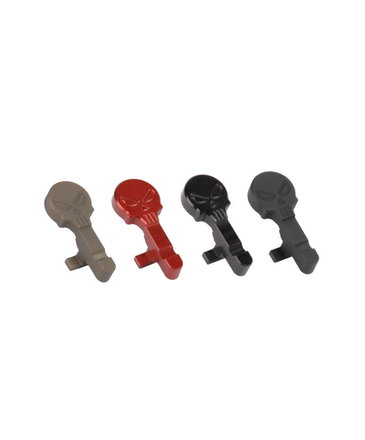 © Copyright 2023 Airsoft Extreme

|

Designed & Customized by AdVision

|

Powered by Lightspeed