King Arms Black Rain Ordnance FALLOUT15 Recon
King Arms Black Rain Ordnance FALLOUT15 Recon
King Arms has a long history of making good quality and performing airsoft guns. They have collaborated with the American precision firearms manufacturer, Black Rain Ordnance, to bring to the airsoft world the same type of quality and feel of the real thing. The Fallout 15 Recon being a mid-sized rifle in the line up of BRO rifles offers a good profile being long enough to reach and hit enemies yet still be lightweight and maneuverable in most environments. The metal body gives the solid feel yet lightweight that won't weigh you down while playing and with its V2 standard gearbox gives you a lot of options for upgrades to work with.
Features:
CNC Billet Aluminum Receiver and Handguard
In-line Mosfet
Quick Change Spring System
King Arms TWS Polymer Grip w/ Interchangeable backstraps (included)
Retractable 6 position KA Mod Battery stock
"Let it rain" Dust cover
Rotary Hop-up
Specifications:
Overall Length: 37 inches
Weight: 7 lbs
Outer Barrel Length: 16 inches
Barrel Thread: 14mm CCW
Inner Barrel Length: 405mm
Inner Barrel Diameter: 6.05 mm
Muzzle Velocity: 400fps
Fire Modes: Safe/Semi/Full
Color: Black & Black/Tan
Gearbox: V2 Gearbox, 7mm
Magazine Capacity: 300 rounds
Package Includes: Gun, 1 Hi-Cap Magazine, Manual
You may also like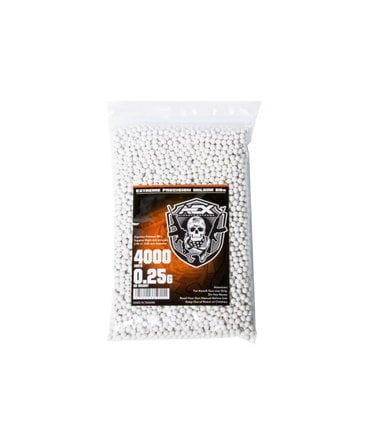 $10.99
Do you feel like your current BBs are too light for your AEG that they fly everywhere? Order a bag of our 0.25g BBs and watch the trajectory of your BBs fly more straight and level than before.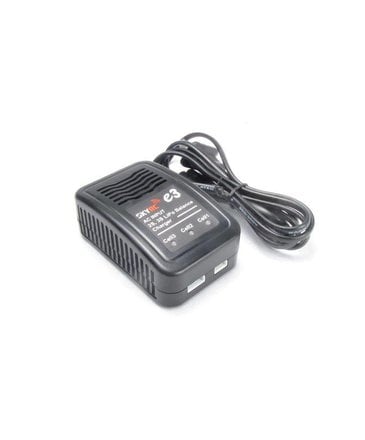 $22.99
What's more important than the battery itself? Making sure it's charged! (And charged properly!)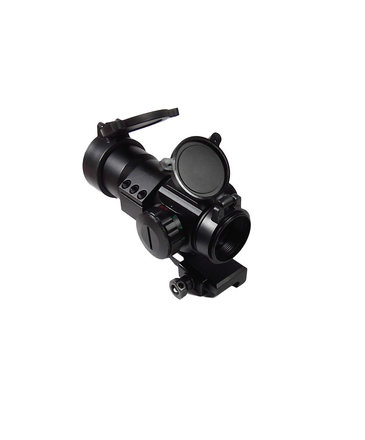 $39.99
In need of assistance to get a better sight picture instead of using your iron sights? Attach the AEX Aimdot w/ 30mm Cantilever mount to aid you in your airsoft gameplay with its simple red/green dot and large sight picture.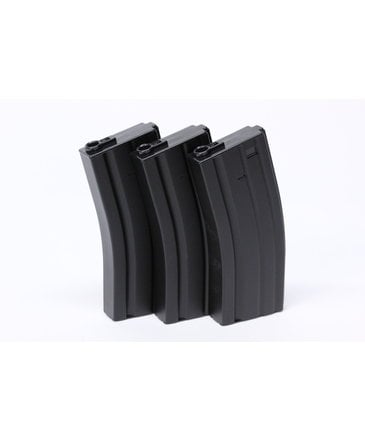 $27.99
- High quality steel outer shell
- Strong feed springs
- Compatible with most M4/M16 AEG models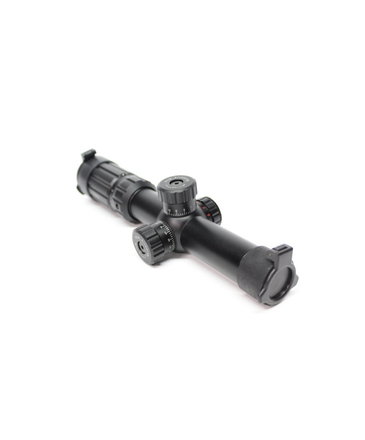 $89.99
The Raptor rangefinding scope is a great adjustable scope for both long and close range engagements.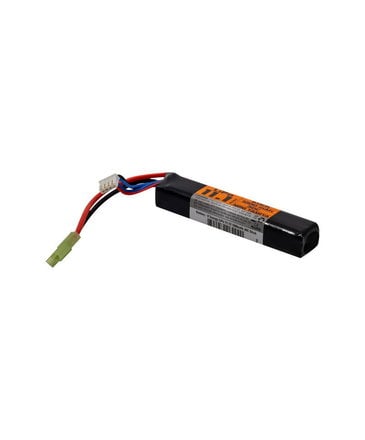 $25.99
Designed for M4 Stock Tubes made to hold "Buffer Tube LiPo", this configuration is shorter than the 1200mAh LiPo so that the stock can be fully collapsed.
© Copyright 2022 Airsoft Extreme

|

Designed & Customized by AdVision

|

Powered by Lightspeed