SL M-MAG 120 Round Polymer M4 Magazine Black
SL M-MAG 120 Round Polymer M4 Magazine Black
The SL M-MAG offers lightweight material construction that won't weigh down the player while still offering great durability from its flexible design. The magazine is able to fit most M4/M16 magwell types of rifles giving you a wide range of versatility especially if your teammates are equipped with the same type of rifle for a buddy magazine system.
With the SL M-Mag 120 round capacity and high tension spring, it can keep up with airsoft M4/M16 rifles that shoot about 55 rounds per second. If you are looking for a M4/M16 magazine that needs to feed reliability and stay durable with the intense airsoft gameplay, the SL M-MAG 120 rd magazine is the perfect equipment to have on your loadout.
Features:
Lightweight Design
Feeds through high round per second rifles
Durable Material
Specifications:
Compatibility: Fits most M4/M16 style airsoft rifles
Capacity: 120 rounds
Color: Black
Materials: Polymer
You may also like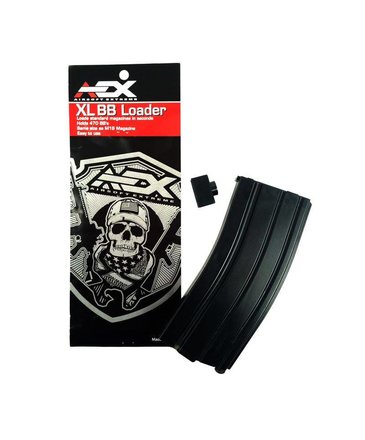 $7.99
Tired of filling your speedloader more than your magazines? The AEX 470 BB loader is here to save the day!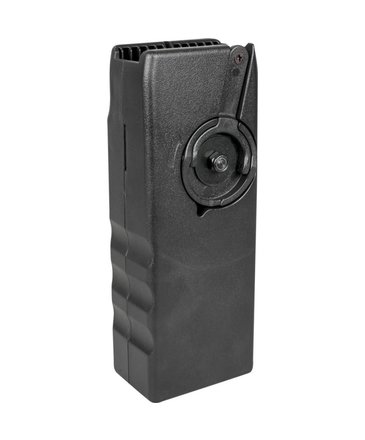 $29.84
This high-speed speed loader is the perfect loader for loading your M4 magazines.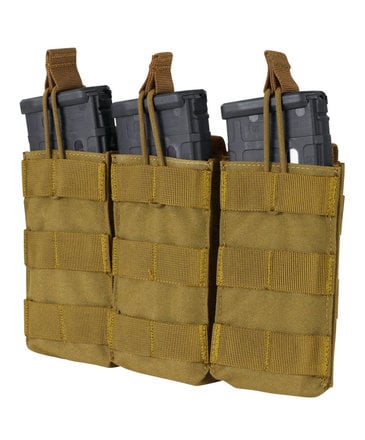 $21.95
Tired of alerting everyone within 20 feet of you every time you peel the velcro flap back? Condor has your back with this M4/M16 Open Top Mag Pouch with its bungee cord design making reloads simple and clean.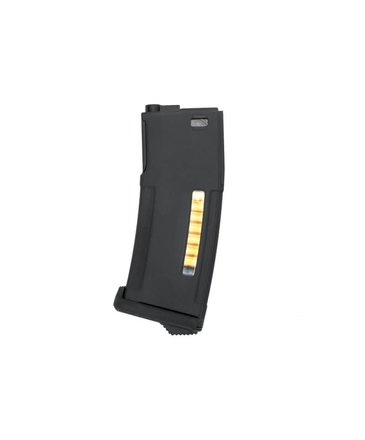 $20.99
Durable, reliable, and iconic, the PTS EPM Mid Cap is here to keep your trigger finger fed!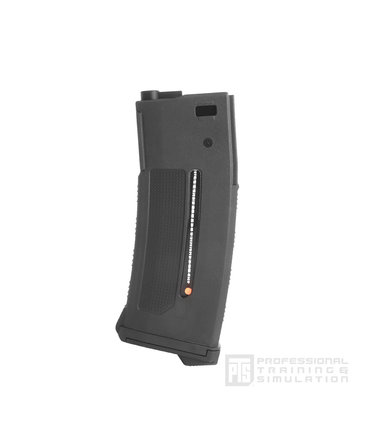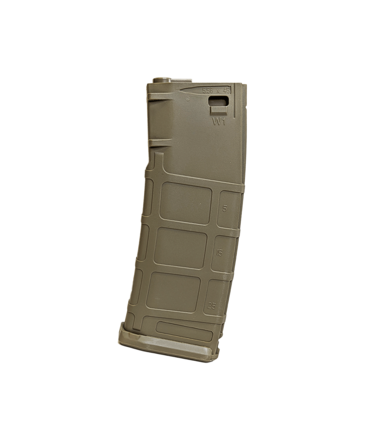 $12.99
120 round midcap magazine. Polymer construction. Tan
© Copyright 2022 Airsoft Extreme

|

Designed & Customized by AdVision

|

Powered by Lightspeed