AEX M4 300 rd High Capacity Winding Magazine
AEX M4 300 rd High Capacity Winding Magazine
Airsoft Extreme presents our in house 300 rd highcap winding magazines for most electric M4/ M16 models, or for AEG that take Tokyo Marui compatible M4 magazines! These high-quality winding type high caps are perfect for players just starting out that may want to carry more bbs to the field but may have not started investing in a lot of carrying gear, or for anyone looking to simply reduce the number of magazines they carry while still maximizing bb capacity.
Each magazine is built from a sturdy aluminum shell housing a durable winding mechanism. Featuring a durable steel coil spring, a fully wound magazine will feed smoothly in almost any M4 AEG on the market. These magazines have a 300 rd capacity, providing lots of bbs without having to reload mid shoot out or having to carry multiple magazines with you just to make it through each skirmish!
Features:
300 bb capacity
Winding type high cap, no speed loader needed
Sturdy aluminum outer shell
Easy to fit in any M4 pouch 
Specifications:
Compatibility: Tokyo Marui compatible AEG M4/M16
Capacity: 300 rounds
Color: Black
Materials: Steel
NOTE: This magazine will not fit in Valken or GI MOE guns.
You may also like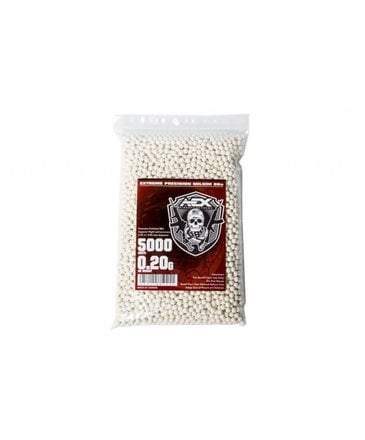 $10.99
AEX-Brand 0.20g BBs
Seamless and Polished
5.95mm Diameter
Premium-Grade Airsoft Ammo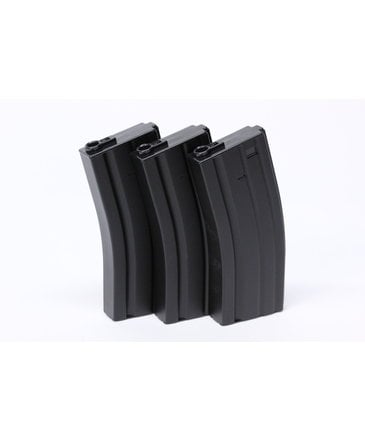 $27.99
- High quality steel outer shell
- Strong feed springs
- Compatible with most M4/M16 AEG models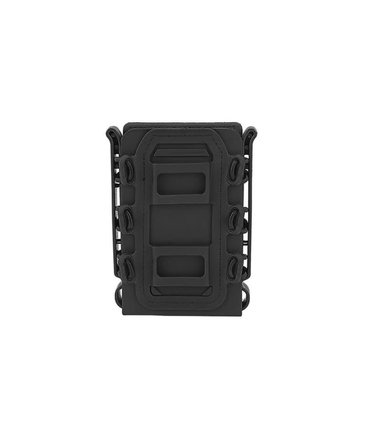 $12.99
Tired of your magazines falling out of your pouches? The Scorpion magazine pouches will retain your magazines and are easy to draw for quick reloads.
© Copyright 2021 Airsoft Extreme

|

Designed & Customized by AdVision

|

Powered by Lightspeed