Tokyo Marui M4 SOPMOD 430 rd High Capacity Magazine Black
Tokyo Marui M4 SOPMOD 430 rd High Capacity Magazine Black
Who doesn't like shooting  Tokyo Marui Recoil Shock M4 on full auto? People still using the standard capacity magazine! Increase your ammo count with these superb quality 430 rd high cap magazines from Tokyo Marui. Sharing the same full-sized dimensions as the real thing, these magazines look good and feed great in any Next Gen M4 variant or the Tokyo Marui MK16.
Tokyo Marui makes this high cap magazine with an aluminum shell housing a high-quality feeding mechanism. The coil spring driving the feed wheel is made from steel and will keep pace with whatever rate of fire with any bb weight you want to through at it. It is important to note that these magazines will NOT work with anything other than the Tokyo Marui Next-Gen M4 and Mk16 AEGS.
Features:
Great build quality
Durable Aluminum shell
Real steel sized
430 rd capacity
Strong consistent feeding
Specifications:
Compatibility: Tokyo Marui NGRS M4 and MK16 only
Capacity: 430 rounds
Color: Black
Materials: Aluminum
You may also like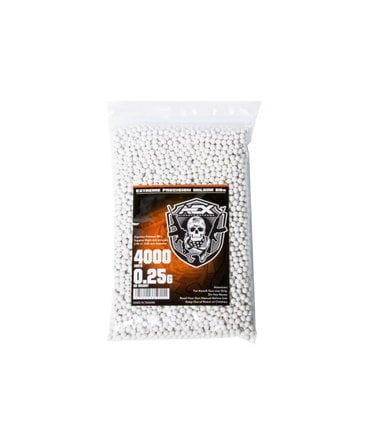 $10.99
Do you feel like your current BBs are too light for your AEG that they fly everywhere? Order a bag of our 0.25g BBs and watch the trajectory of your BBs fly more straight and level than before.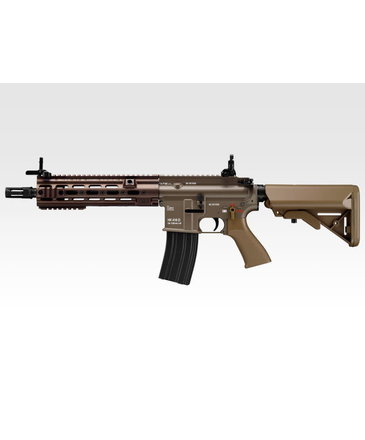 $699.99
Finally! A rifle that bridges the gap between AEG convenience, and the satisfying handling of GBBRs. Tokyo Marui is pioneering the next generation of AEGs with the HK416 Delta!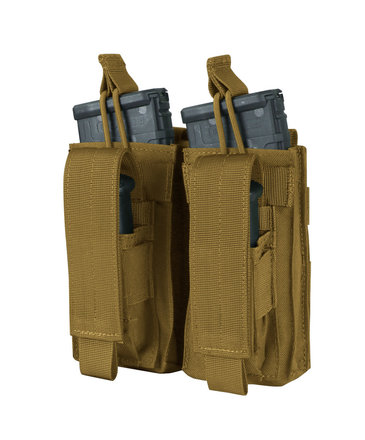 $16.99
The result of suggestions to our popular open top mag pouches from LE/MIL personnel, the Condor Kangaroo Pouch is designed to hold both M4 Mags and Pistol Mags in one convenient modular attachment.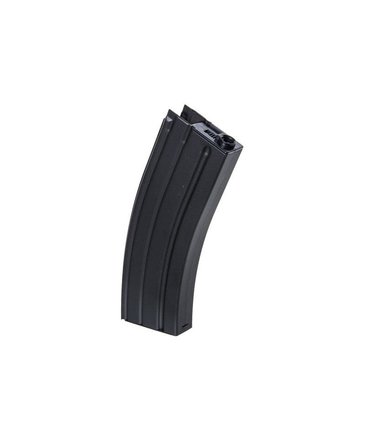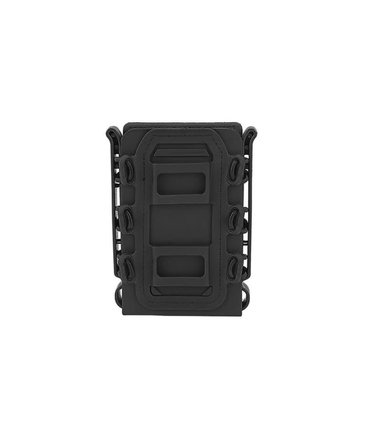 $12.99
Tired of your magazines falling out of your pouches? The Scorpion magazine pouches will retain your magazines and are easy to draw for quick reloads.
© Copyright 2021 Airsoft Extreme

|

Designed & Customized by AdVision

|

Powered by Lightspeed