NcStar VISM SPD Solar Red Dot with QD Picatinny Mount
NC Star VISM SPD Solar Red Dot with QD Picatinny Mount
Red dots are a normal thing to see on airsoft guns out in the fields and most of them run off batteries but when those batteries run out of juice they become useless. The NC Star VISM SPD solar red dot is the answer to that since the product has solar cells mounted on the top of the optic letting it soak in the rays to power up the sight. When the sun goes down the NC Star VISM SPD optic can use a AA battery as well to power the red dot making it a very versatile accessory to mount to your rifle. The NC Star VISM solar red dot offers a very versatile optic for different environments and saves your batteries from being drained.
Features:
Quick detachment
Solar cells on top of the optic
Clear sight picture
LED lights up to tell you when it's on
Bright and crisp red dot
Specifications:
Reticle: Dot
Reticle Color: Red
Battery: AA Battery
Length: 4inches
Weight: 0.73 lbs
You may also like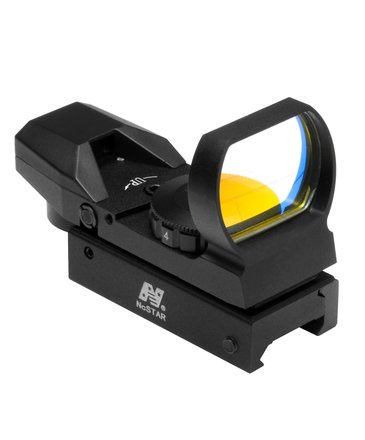 $43.99
If you're looking for an easy to read, classic style red dot sight (RDS), set your sights on this option from NC Star!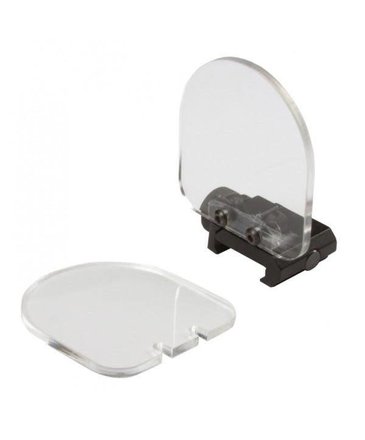 $12.99
Didn't see that BB coming? Not to worry, the Aim sports CLP did!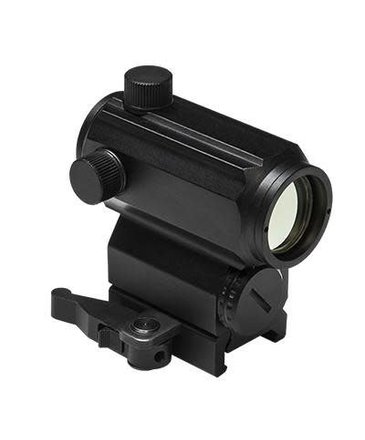 $60.99
Tired of not being able to see down your sight with a mask on? NC Star has got the answer to your problem!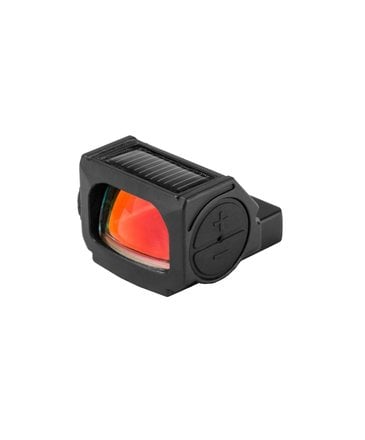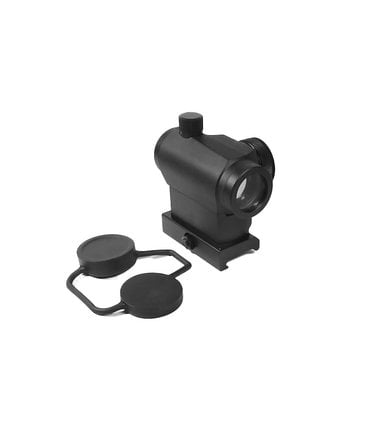 © Copyright 2021 Airsoft Extreme

|

Designed & Customized by AdVision

|

Powered by Lightspeed