GATE TITAN V2 Basic Module
GATE TITAN V2 Basic Module 2
The TITAN V2 Basic Module is an economic version with a small number of functions, for those who prefer practicality and simplicity over extreme fine-tuning. Also great for those who already own a TITAN ADVANCED or a programming card. For more settings and functions you can always upgrade the firmware from BASIC to ADVANCED.
TITAN V2™ is an AEG Control System for V2 gearboxes which will transform your AEG into an advanced training weapon. Adjust your AEG using USB-Link and GATE Control Station app for PC and Android devices. Gain a tactical advantage thanks to the extremely fast trigger response, the option of adjusting trigger sensitivity to your preferences, and many other useful functions. Give your AEG a new lease on life!
Thanks to the optical sensors we have eliminated the problem of faulty switches that can occur in competitors' drop-in MOSFETs. The trigger has no mechanical connections with the PCB. This eliminates mechanical stresses and provides for high reliability.
Kit contents:
TITAN V2 with BASIC firmware edition (rear or front wired)
Installation Kit
Quickstart Guide
NOTICE! In order to configure TITAN, you need the USB-Link or Tactical Programming Card which is not included in this kit.
You may also like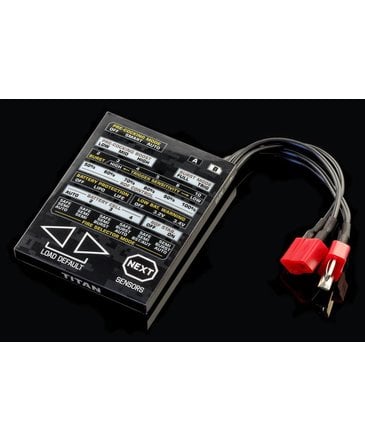 $30.99
Configure your TITAN in the field using the outstanding Tactical Programming Card which provides you with very easy access to the Drop-in Module functions.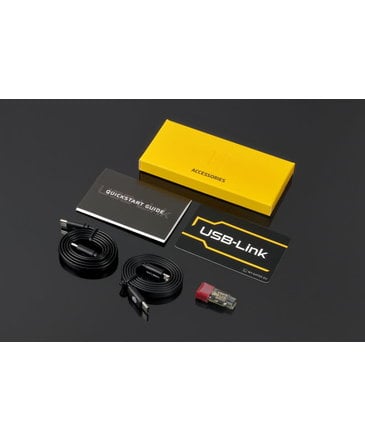 $29.99
GATE USB Link for use with GATE TITAN and GATE ASTER drop-in MOSFETs. Allows for connection to GATE Control Station for firmware updates and more setting options for your GATE MOSFET.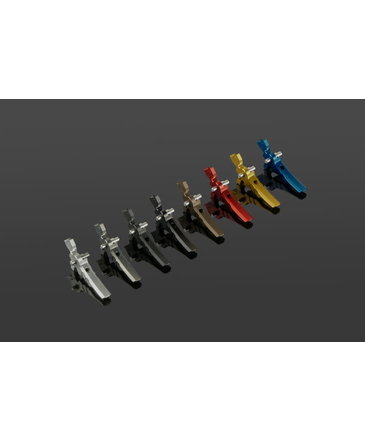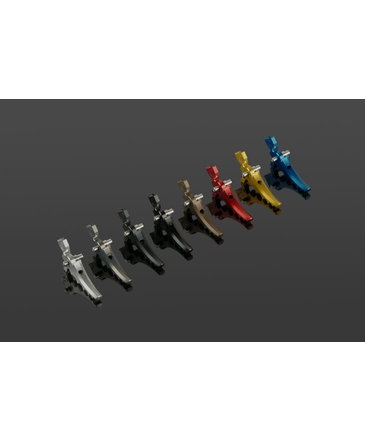 © Copyright 2023 Airsoft Extreme

|

Designed & Customized by AdVision

|

Powered by Lightspeed