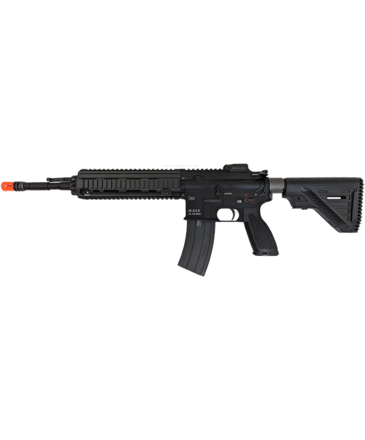 $534.95
- Steel Bolt Carrier
- Gas operated recoil blow back
- Realistic construction & field stripping
- Semi-automatic & automatic select-fire Ambidextrous Selector Switch
- Grip Storage space enough for 4 Cells 123A Battery for your device
- Official Heck
$429.99
Want to practice AR drills at home and need your airsoft rifle to replicate the same weight as a real one? KWA LM4 series of rifles bring the weight of a real AR while imitating the same manipulation.
$499.99
The PTS Radian is the ultimate combo of form and function. Making a rifle that's as satisfying to look at, as it is to hold!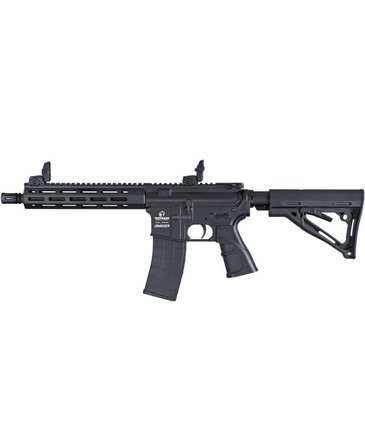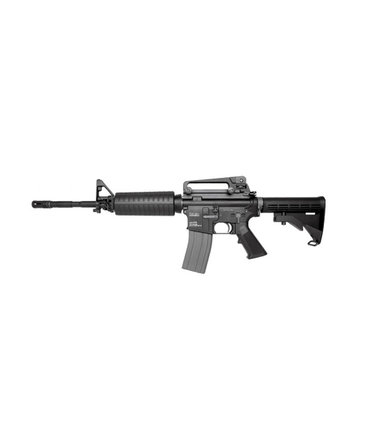 $419.99
The KWA LM4 PTR features the same weapon manipulation you would have with a real M4A1.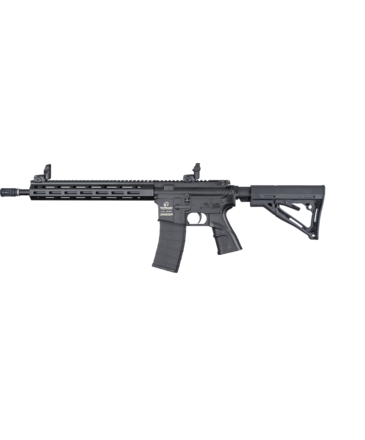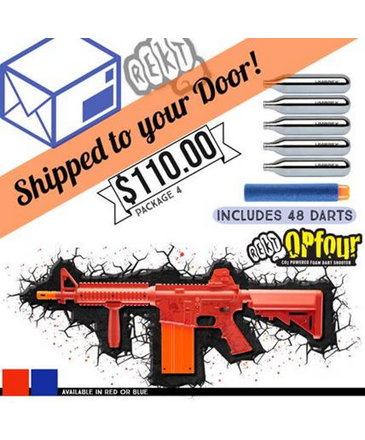 $110.00
Fight boredom with this fun package! REKT OPFOUR CO2 Powered Foam Dart Rifle, 5x CO2, 48 foam darts, and shipping to your door for just $110!
© Copyright 2022 Airsoft Extreme

|

Designed & Customized by AdVision

|

Powered by Lightspeed