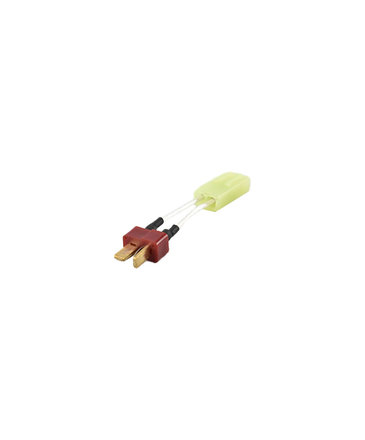 $3.50
Did you just buy a new gun that is wired to a mini Tamiya male but all your batteries were converted to deans plugs? The iPower plug adapter will fix it by attaching to your Deans wired batteries to your male Tamiya plugged gun.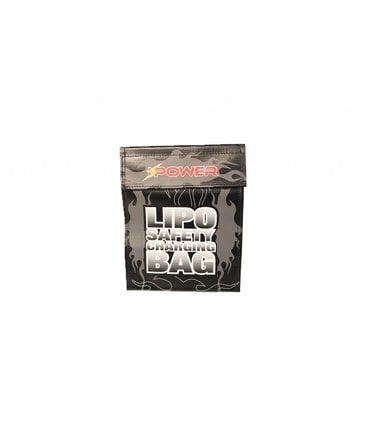 $6.99
Don't just charge your battery out in the open. Put it into an iPower small lipo charge bag to make sure your battery is housed in a fire retardant bag just in case something goes wrong.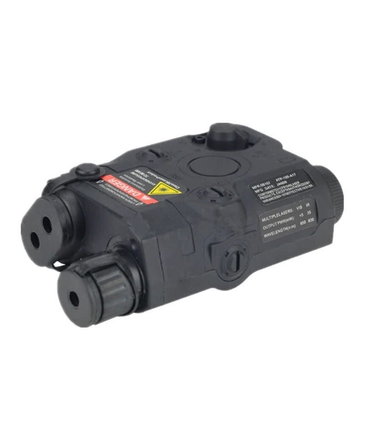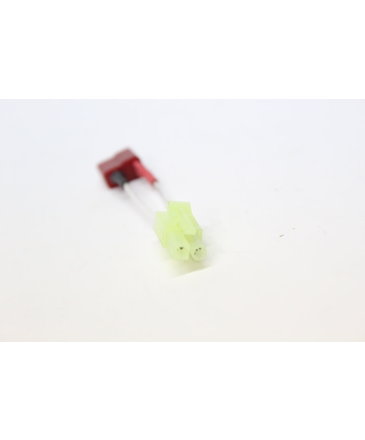 $3.50
Did you recently acquire a really cool AEG just to find out the gun is wired to a deans male plug? Don't fret because we got your back with the AEX deans female to male mini Tamiya adapter.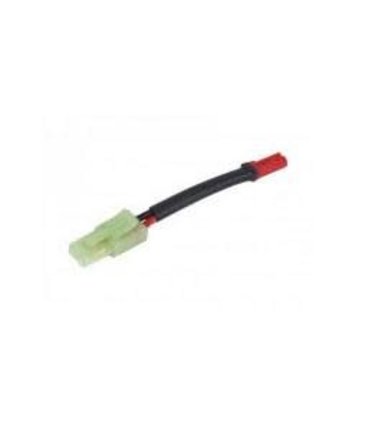 $6.99
Tired of draining your 300mah LiPo batteries for your Polarstar HPA rifle? Grab hold of the Polarstar JST RCY to mini Tamiya and use LiPo batteries with larger capacity to allow for longer gameplay.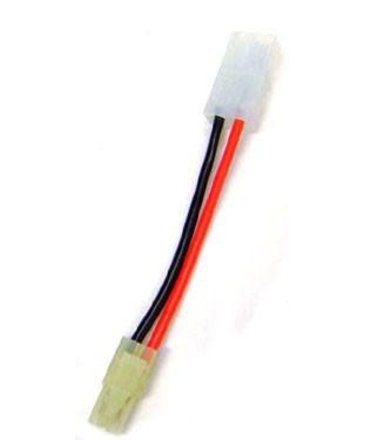 $4.99
Is your gun wired to a large Tamiya plug but it is hard for you to find batteries wired that style? Pick up an AAP mini-plug adapter allowing your gun to run the newest batteries in the market.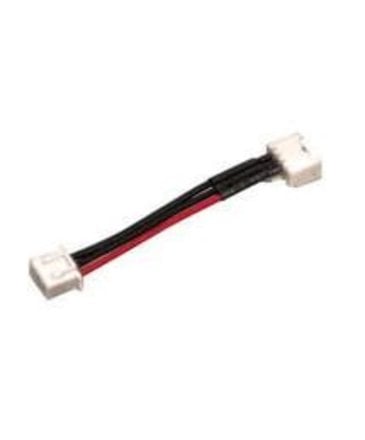 © Copyright 2023 Airsoft Extreme

|

Designed & Customized by AdVision

|

Powered by Lightspeed