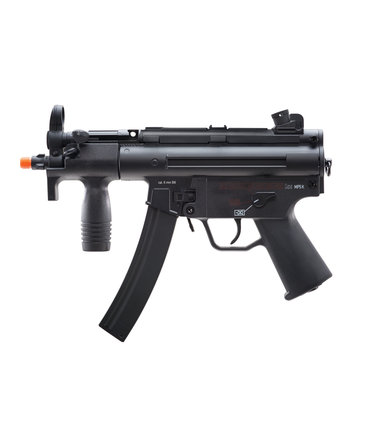 $279.95
Short in length, but not in performance! The MP5K is here to help you spray the competition down!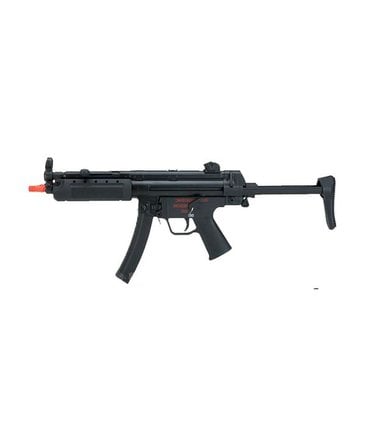 $419.95
Need a submachine gun that will perform great out of the box? The Umarex H&K MP5A5 takes a classic gun combined with a great gearbox and makes a wonderful combination for a well rounded SMG.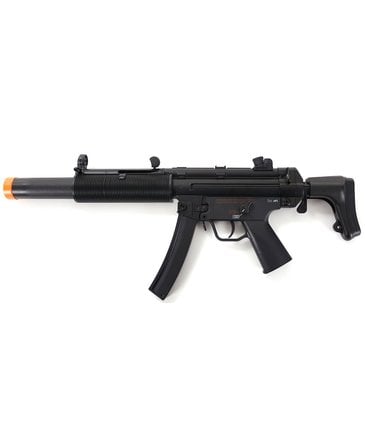 $199.95
If you're in the market for a reliable entry-level AEG, but you're overwhelmed with the word M4; the Umarex H&K MP5 SD6 is for you!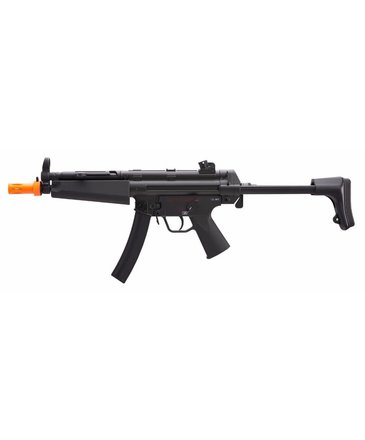 $199.95
The H&K MP5 Competition is the only choice for beginners who want that classic counter-terrorism or SWAT loadout for under 200 dollars!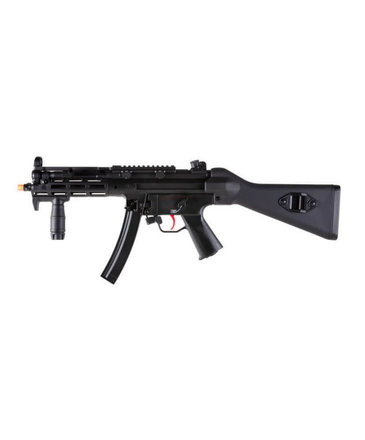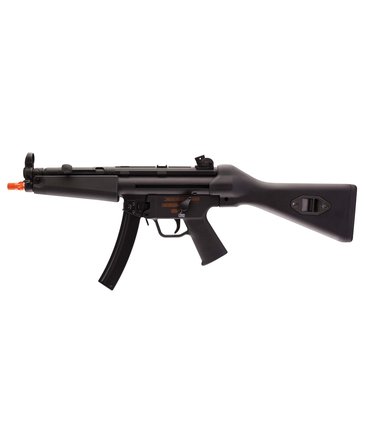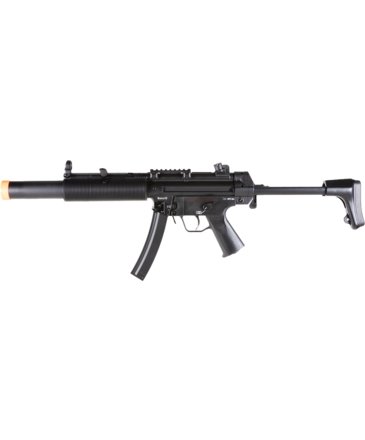 $349.95
- Full Auto
- Semi Auto
- Full Metal construction
- Authentic Replica
- Adjustable Hop Up
- Hicap Magazine (250 rds)
© Copyright 2023 Airsoft Extreme

|

Designed & Customized by AdVision

|

Powered by Lightspeed