ASG CZ P-09 GBB 25 Round CO2 Magazine
ASG CZ P-09 GBB 25 Round CO2 Magazine
Looking for a spare magazine for your favorite CZ P-09, but green gas is hard to come by? Did you want MORE recoil? or maybe you are playing in a colder climate and you need a more suitable propellant? no matter the issue ASG has you covered with these 25 rd magazines. Compatible for all CZ p-09 models, perfect as a spare reload, or as a wintertime alternative to Green gas magazines for any P-09 user.
Constructed out of a hefty aluminum shell for long service life, these magazines are built for skirmishing. Packing a 25 rd capacity and wide ease to use CO2 window these mags will not let you down on the field even in colder weather. The follower and rack allow for proper double stacking to prevent jams, while the strong steel spring keeps feeding smooth and even. 
Features:
Full aluminum body construction 
High-reliability feed spring and follower
25 rd capacity
Uses 12g CO2 
Full compatibility with any metal slide ASG CZ P-09
Specifications:
Compatibility: Metal slide ASG CZ P-09 GBB pistols
Capacity: 25 rounds
Color: Black
Gas Type: 12g CO2
You may also like
Sale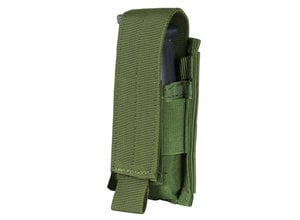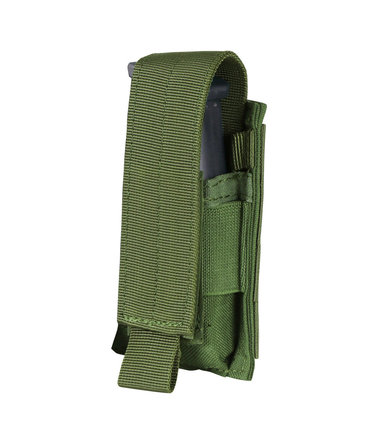 Sale
$9.95 $8.95
The Condor Pistol Mag Pouch fits almost any pistol magazine. The adjustable flap also make it ideal storage for utility items and small tools.
Sale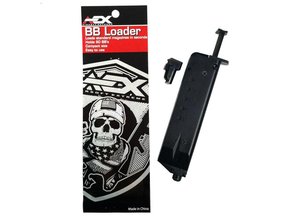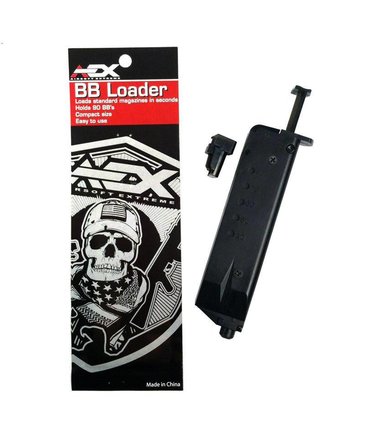 Sale
$4.99 $4.49
AEX-Brand BB Loader
Compact, User-Friendly
Lightweight
90-Round Capacity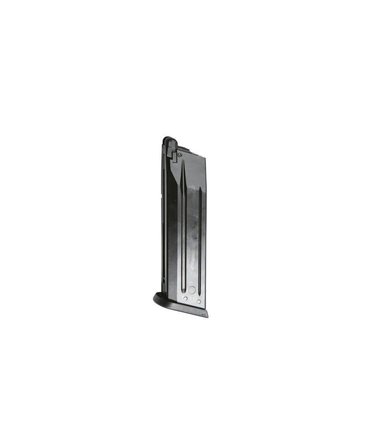 $34.99
- 25 rd capacity
- Green gas version
- Suitable for any ASG CZ P-09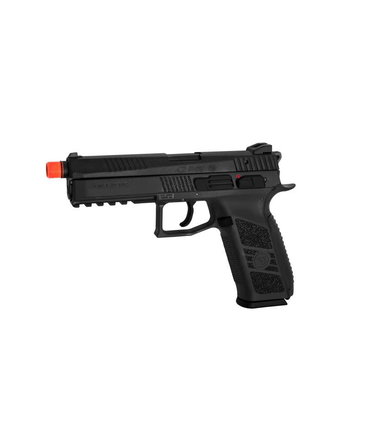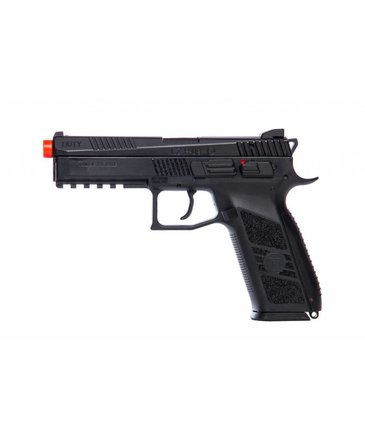 $139.95
The ASG CZ P-09 has won Pistol of the Year by Popular Airsoft, for its third year in a row, you want the best pistol; we have the best pistol.
Sale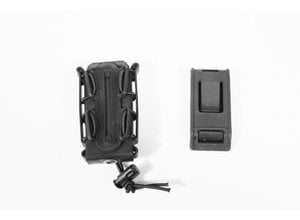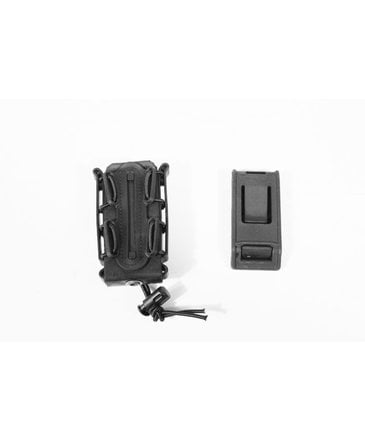 Sale
$11.99 $10.79
Tired of your magazines falling out of your pouches? The Scorpion magazine pouches will retain your magazines and are easy to draw for quick reloads.
© Copyright 2023 Airsoft Extreme

|

Designed & Customized by AdVision

|

Powered by Lightspeed