Excel 0.20g Bio Tracers BBs Orange
Excel 0.20g Bio Tracers BBs Orange
Excel BBs is from a Japanese brand that has been in use much longer than other brands in the market. Excel made these BBs biodegradable just in case airsoft fields enforced players to do so. The pack holds 800 rounds which is a good amount to have especially when you mix them with AEX 0.20g BBs. 
Features:
Polished finish
Seam Free
No air bubbles
Orange glow
Specifications:
Diameter: 5.95mm
Quantity: 800 rounds
Weight: 0.20g
Type: Biodegradable
Color: Orange
You may also like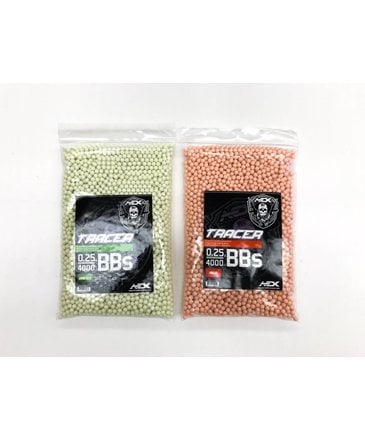 $24.99
Available in Red and Green, never lose sight of a shot again or create your own light show with AEX tracer bbs.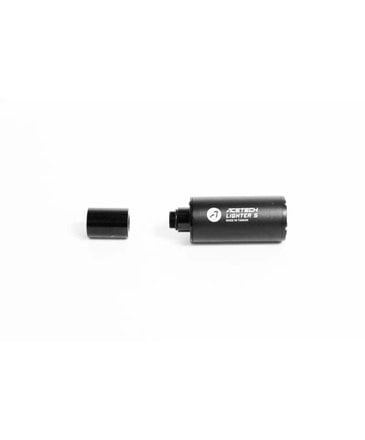 $69.99
Having a hard time seeing where you are shooting in low light or dark areas? Attach any Acetech tracer unit to give yourself the edge and watch as your rounds light up through the darkness.
ACELIGHTERS / PAT0300-B-011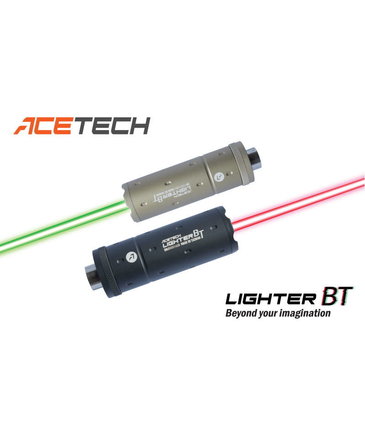 $99.99
- Compatible with Red and Green Tracer BBs
- Supports up to 35 RPS
- 2 Hour Charge Lasts for 30,000 Rounds
- Free Phone App Enables Chrono Function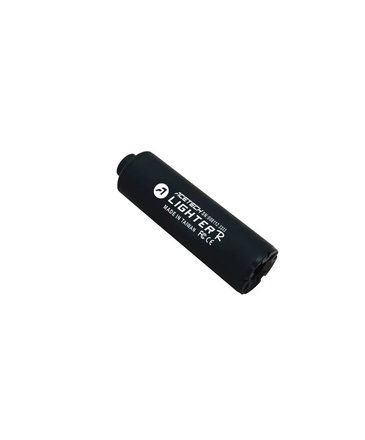 $69.99
One of the best tracer units on the planet now optimized for RED tracer BBs!
PAT3000B101 / PAT3000-B-101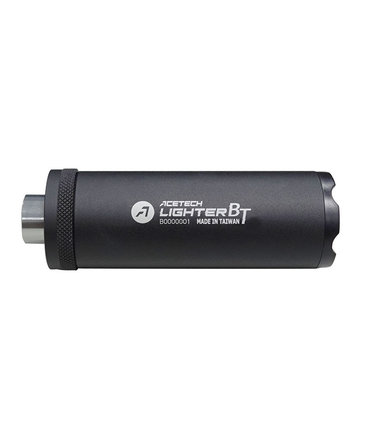 $99.99
Lighter BT tracer with built in chronograph function, Bluetooth connectivity, and red tracer BB optimization. Smooth surface appearance.
PAT3010B003 / PAT3010-B-003
© Copyright 2023 Airsoft Extreme

|

Designed & Customized by AdVision

|

Powered by Lightspeed