ABUNAI SUPPLY Darling in the Franxx - Zero Two for Hi Capa
DF - Zero Two (Hi-Capa) Textured
$40.00 $36.00
You saved: 10%
ABUNAI SUPPLY Darling in the Franxx - Zero Two for Hi Capa
This Darling in the Franxx - Zero Two grip wrap is perfect for putting on your favorite blaster. Just clean the surface it's going on, peel off the protective backing, and firmly place down onto the grip.
Offered in Three Variants:
The grip wrap has 3 material styles to choose from. Regular, Textured, Metallic.
Compatibility:
The wrap is designed to be directly compatible with CowCow Custom Grips and Dynamic Precision Sculptor Grips. 
How To Apply:
Degrease the surface
Peel off the backing
Apply the wrap
Press out any bubbles if present
You may also like
Sale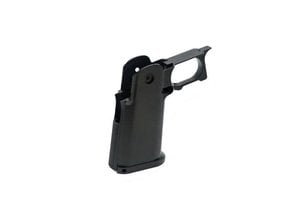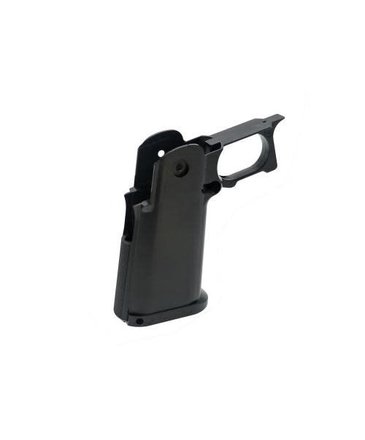 Sale
$21.99 $19.79
CCTTMHC034 / CCT-TMHC-034
© Copyright 2023 Airsoft Extreme

|

Designed & Customized by AdVision

|

Powered by Lightspeed