AEX 0.25g BBs 4000 Round Count Bag
$10.99 $9.89
You saved: 10%
AEX 0.25g BBs 4000 Round Count Bag
The 0.25g weight of BB is a very popular choice amongst airsoft players due to the addition of weight for stability but not so much that they lose distance or that the average gun has trouble applying hop-up. Perfect for any gun shooting 350 to 400 fps. The BBs are polished and have no seams to affect your trajectory also eliminating possible ways to jam your gun. The AEX 0.25g BBs are an affordable high-quality BB that players need to take advantage of!
Features:
Polished and Smooth
5.95mm +/- .05mm
Perfect for 350 to 400 fps AEG or GBB pistols
Specifications:
Diameter: 5.95mm
Quantity: 4000 rounds
Weight: 0.25g
Type: Plastic
Color: White
You may also like
Sale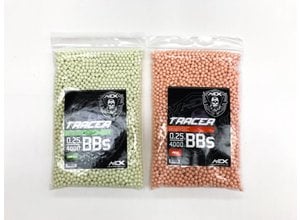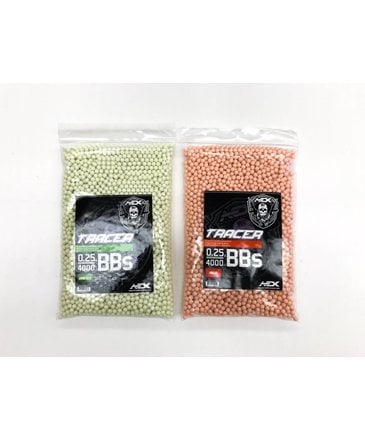 Sale
$23.99 $21.59
Available in Red and Green, never lose sight of a shot again or create your own light show with AEX tracer bbs.
Sale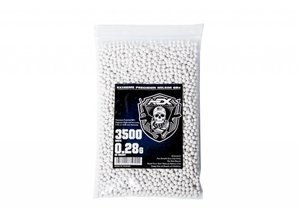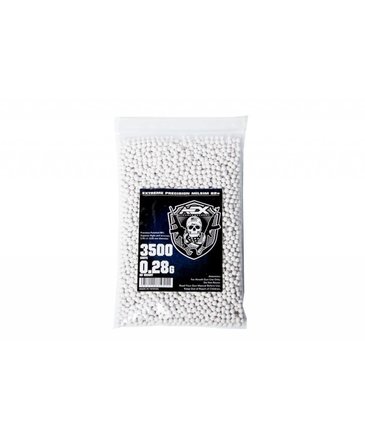 Sale
$11.99 $10.79
AEX-Brand 0.28g BBs
Seamless and Polished
5.95mm Diameter
Premium-Grade Airsoft Ammo
Sale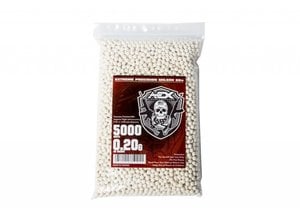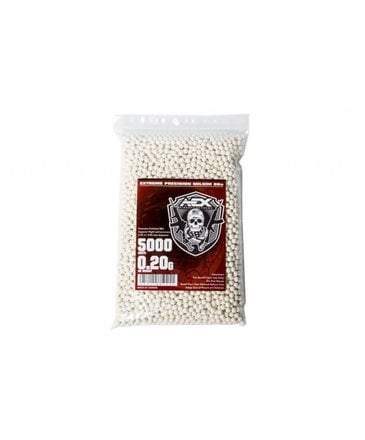 Sale
$10.99 $9.89
AEX-Brand 0.20g BBs
Seamless and Polished
5.95mm Diameter
Premium-Grade Airsoft Ammo
Sale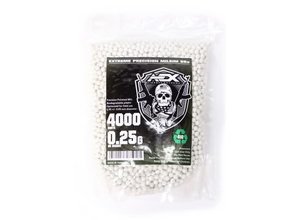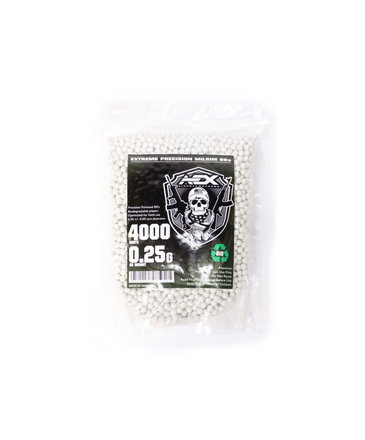 Sale
Sale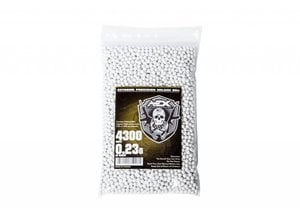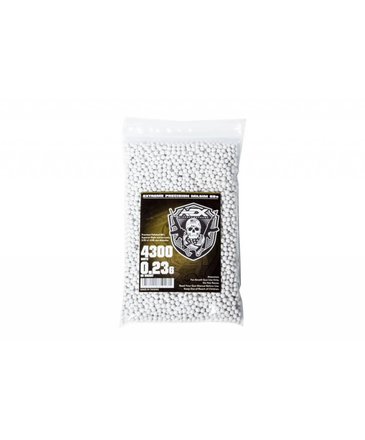 Sale
$10.99 $9.89
Seamless and Polished
5.95mm Diameter
Premium-Grade Airsoft Ammo
© Copyright 2022 Airsoft Extreme

|

Designed & Customized by AdVision

|

Powered by Lightspeed