iPower 8.4V-9.6V 1A NiMH / NiCd N3 Smart Charger
iPower 8.4V-9.6V 1A NiMH / NiCd N3 Smart Charger
A very popular type of battery type in the airsoft community is the NiMh battery. Most of the time you can buy them separately or they come packaged with a gun but the charger that is usually included doesn't stop charging your battery. The iPower 8.4V-9.6V smart charger fully charges your battery till it's done and lights a small green light when it's ready to be used. Perfect for common 8.4v and 9.6v NiMh batteries.
Features:
LED indicator for charging status
Simple design
Mini Tamiya plug
Specifications:
Material: Plastic
Compatibility: 7.2v-12v NiCd/NiMh
Color: Black
You may also like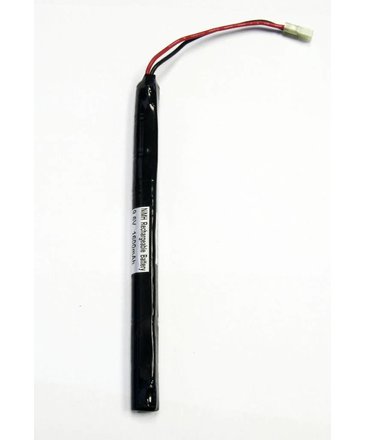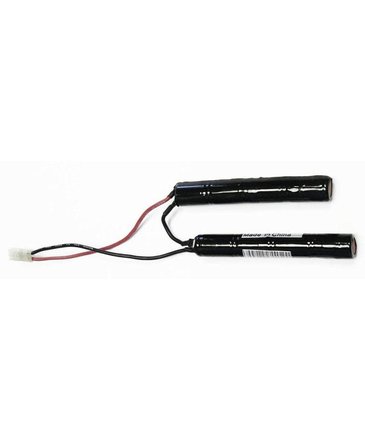 $21.99
Lasts for ~8 hours of play on a full charge
Able to power most if not all AEGs on the market
Designed to sit in the stock of your AEG
Pre-installed Mini Tamiya plug for maximum compatibility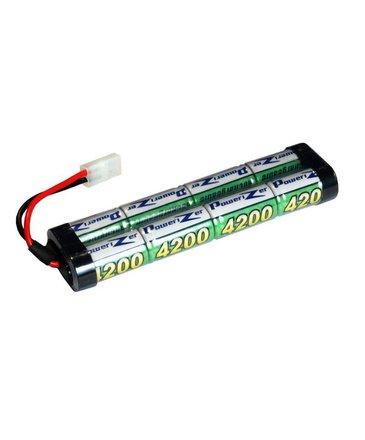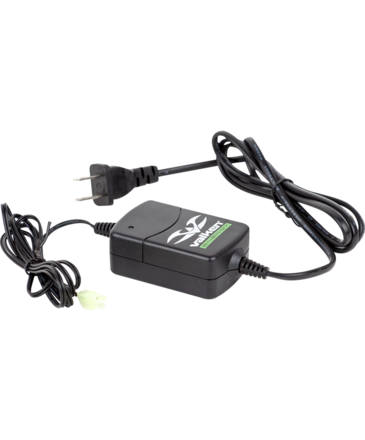 $17.99
Bought batteries but forgot to buy a charger? Grab a Valken smart charger and have your batteries charged up in no time. A must have item for users new to the hobby.
© Copyright 2022 Airsoft Extreme

|

Designed & Customized by AdVision

|

Powered by Lightspeed