AEX Barrel Cleaning Patches 100% Cotton
AEX Barrel Cleaning Patches 100% Cotton
Our premium 100% cotton flannel patches provide maximum absorbency, as well as bore protection. Airsoft barrels are not like the real steel counterparts and may be damaged if they are scrubbed with a barrel brush. The safest and most effective way is to use an absorbent patch to get the grime out; our cotton patches won't leave any fibers behind and will perfectly fit any airsoft barrel!
Features:
100% Cotton flannel patch
Specifically sized for airsoft barrels
Ultra absorbent
Specifications:
Material: Cotton
You may also like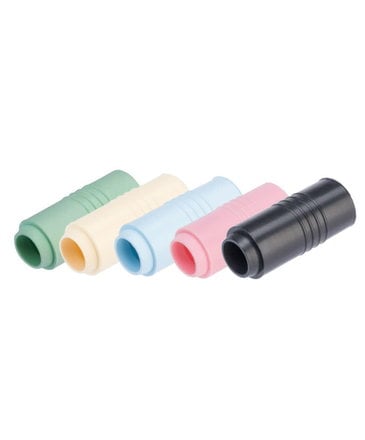 $9.99
Take your hop-up to a higher degree with the Maple Leaf Macaron Bucking. The Macaron is one of the most popular hop-up buckings for AEGs to this day!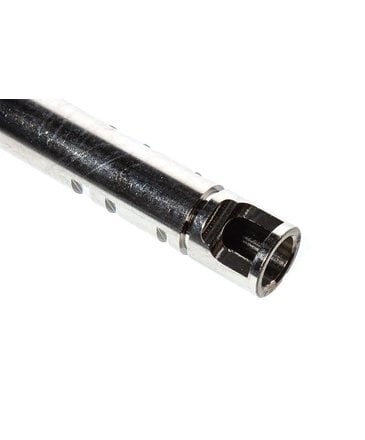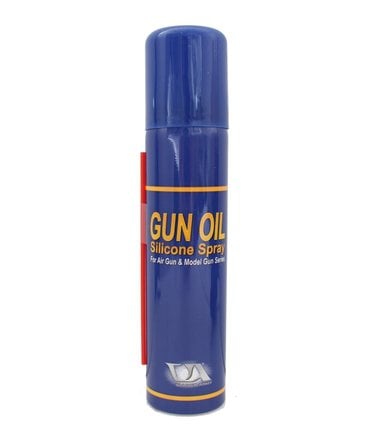 $3.99
Silicone spray for your airsoft replicas.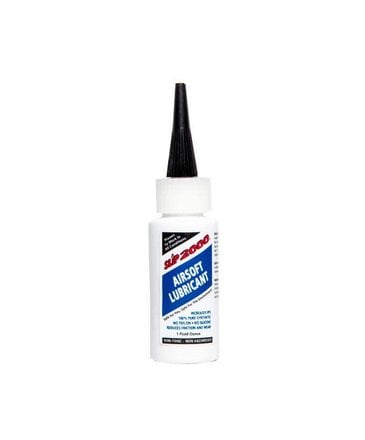 $5.95
Is your gas blowback pistol's O-ring dry and just spewing gas whenever you fire off your gun? Grab a bottle of Slip 2000 synthetic lube and drip some on that o-ring to keep it lubricated.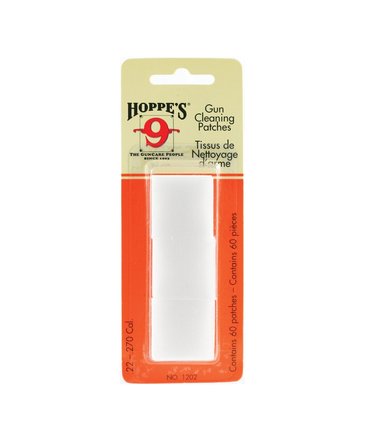 $3.99
Keeping your barrel clean is a vital part of your airsoft gun maintenance routine.
© Copyright 2021 Airsoft Extreme

|

Designed & Customized by AdVision

|

Powered by Lightspeed