AEX Compact Combat Optic w/ High Mount
AEX Compact Combat Optic with High Mount
The AEX Compact Combat Optic is suited for CQB environments because of its slim profile and clear sight picture with a crisp red dot offering quick target acquisition.
The combat optic features an easy quick detachment lever arm alongside an extra high mount to raise the dot for better ergonomics.
Features:
20mm Compact adjustable brightness red/green dot scope
Quick Detach High Mount
Specifications:
Reticle: Dot
Reticle Color: Red/Green
Battery: CR2032
Length: 6.6in
Weight: 3.9lbs
You may also like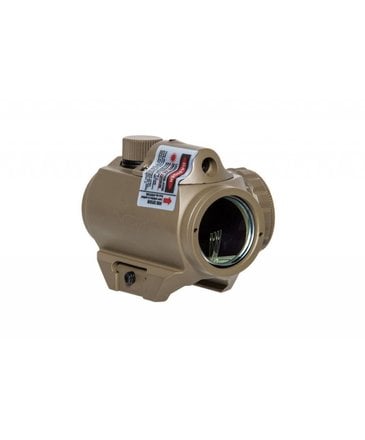 $72.99
The NC Star Micro green dot combines a very clear lense optic with a red laser to help with quick target acquisition.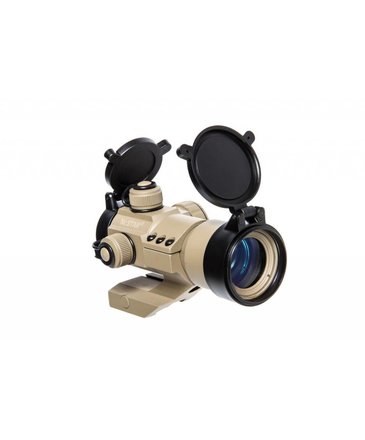 $54.99
The NC Star Tactical R/G/B dot delivers a clear sight picture with a projected crisp dot reticle that makes target acquisition less of a hassle.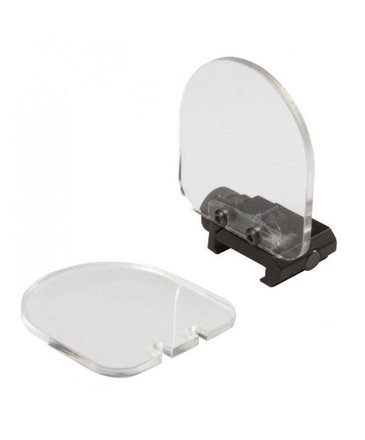 $14.99
Didn't see that BB coming? Not to worry, the Aim sports CLP did!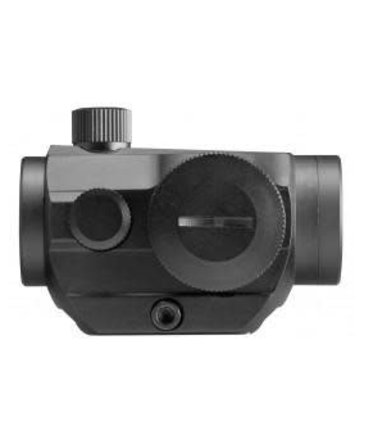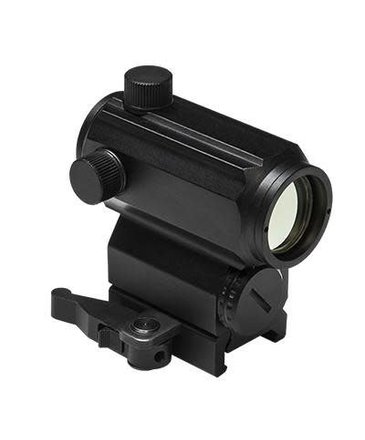 $60.99
Tired of not being able to see down your sight with a mask on? NC Star has got the answer to your problem!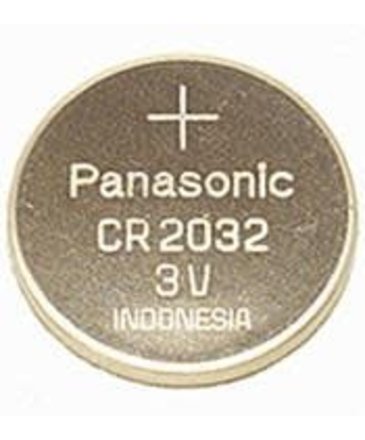 $1.00
Did your red dot die from accidentally leaving it on all week long? Pick up some spare batteries just in case and never have to worry about optics dying again!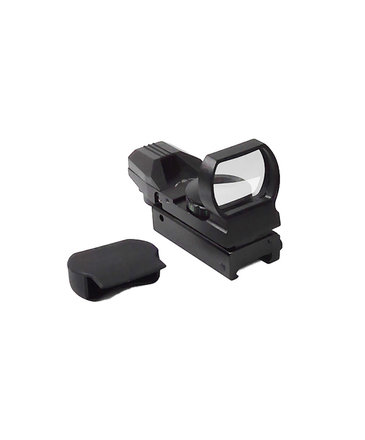 $39.99
Tired of always looking at your typical red dot reticle? Change it up with the AEX 4 reticle red dot sight that has 3 reticles to choose from.
© Copyright 2023 Airsoft Extreme

|

Designed & Customized by AdVision

|

Powered by Lightspeed