Amped Integral Grip Line Standard Weave, IGL, HPA Grip Line
Amped Integral Grip Line Standard Weave, IGL, HPA Grip Line
The Amped Integrated Grip Line or IGL is Amped Airsoft's original solution for replacing the weak and flimsy macro line that typically powers HPA conversion for airsoft replicas.
The Amped IGL is available with fittings compatible with most HPA units on the market from manufacturers like Polarstar, Redline, Wolverine, and Protech.
Every piece is hand-made and tested right here in the good ol' USA and carries our lifetime-limited warranty against manufacture defects.
Additional Information:
Carries a limited lifetime warranty against manufacturer's defects.
Each line is quality control tested after being assembled.
Durable nylon sheathing adds color to your line and protects it from damage without compromising its flexibility.
Utilizes industry standard FOSTERS fittings.
Fusion Engine IGL's are 8" and the rest are 10" long. 
Installation Tips:
We suggest using a 1/2-inch drill bit to enlarge the hole in the grip plate or remove the grip plate entirely for proper fitment of the AGL.
You may have to increase the hole size of your upper grip motor hole to accommodate the size of the line.  This may or may not be a requirement depending on your rifle.
You may also like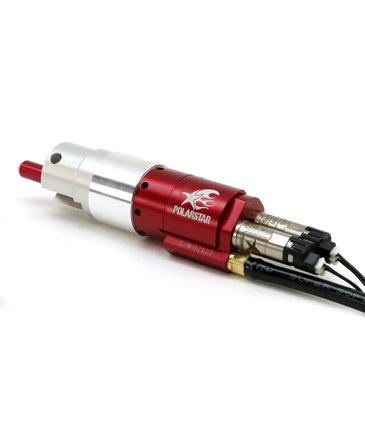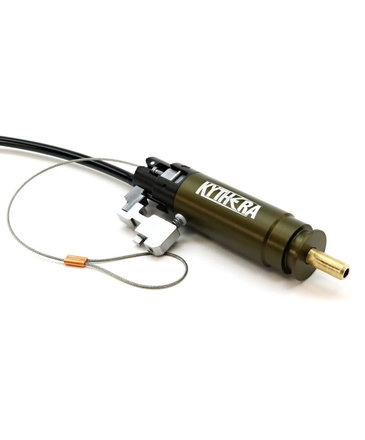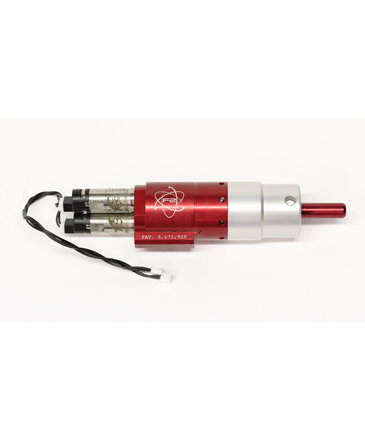 $179.95
HK Army 48/4500 AeroLite Carbon Fiber Tank (800 psi Output)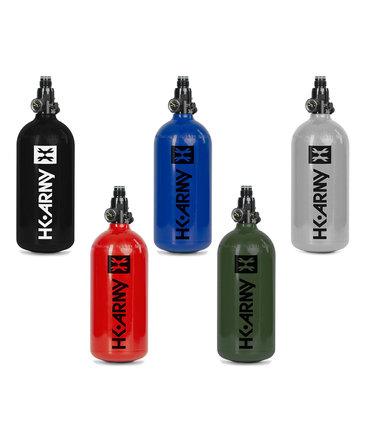 $49.95
HK Army 48/3000 Aluminum Tank (800 psi Output)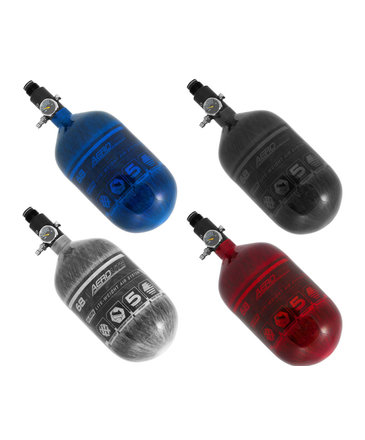 $184.95
HK Army 68/4500 AeroLite Carbon Fiber Tank (800 psi Output)
© Copyright 2023 Airsoft Extreme

|

Designed & Customized by AdVision

|

Powered by Lightspeed