MEC is a brand new design house formed by airsoft industry veterans and highly experienced engineers and designers. MEC will specialize in upgrade internal and external airsoft parts & accessories and will focus on delivering proprietary technologies to the airsoft industry.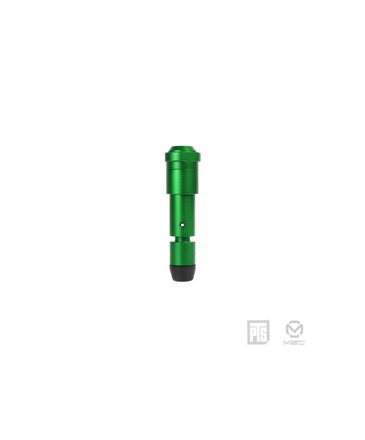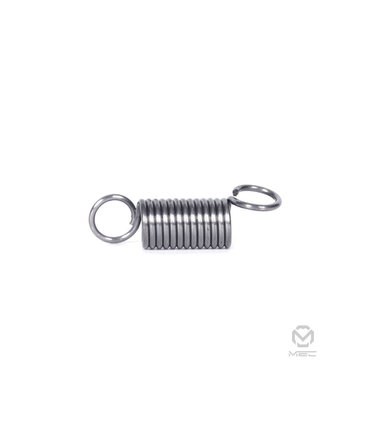 $6.50
Upgrade tappet plate spring to improve feed and velocity consistency when using PTS EPM1 and other high-tension midcap magazines.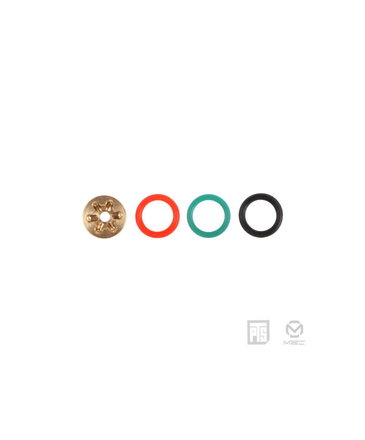 $9.99
Improved piston head for Tokyo Marui / KWA GBB pistols.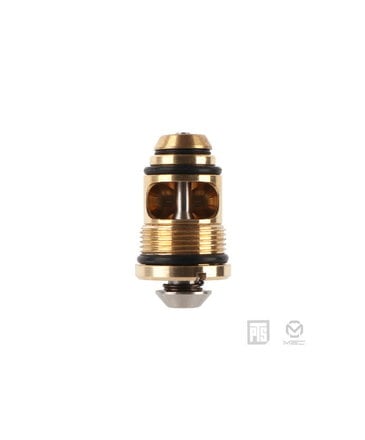 $14.99
This high strength brass upgrade valve can increase gas efficiency and performance for compatible gas blowback pistols.
© Copyright 2023 Airsoft Extreme

|

Designed & Customized by AdVision

|

Powered by Lightspeed