MEC Enhanced Tappet Plate Spring
$6.50 $5.85
You saved: 10%
MEC Enhanced Tappet Plate Spring
The MEC Enhanced Tappet Plate spring is the only tappet plate spring officially tested and endorsed by PTS.
The "midcap syndrome" is when an airsoft gun exhibits unnatural fps fluctuations and inconsistent bb feeding when using a fully loaded midcap magazine. This is when the upward pressure of the bb's from the spring in a loaded midcap magazine pushes the nozzle upwards and out of alignment and causes drag on the nozzle thus preventing it from returning fast enough to consistently load the next bb. One of the culprits in an otherwise fine AEG is usually a weak tappet plate spring. This issue tends to manifest itself more often when using the 250-round capacity PTS EPM1 due to the higher-than-usual upward pressure caused by the full load compression of the immensely long EPM1 magazine springs.
The MEC Enhanced Tappet Plate Spring has been extensively tested with the PTS EPM and EPM1 use. It is suitable for most standard v2 and v3 gearboxes. It is made of the toughest steel wire and its heavy load ability makes it a reliable and desirable choice.
Specifications:
Material: Stainless Steel
Weight: 0.7g
Compatibility:Most v2 and v3 gearboxes
CAUTION! Installation requires experience and manual skills. This product is the spring ONLY. Does not come with a tappet plate.
Disclaimer: This product is for airsoft, training, and simulation purposes only. Utilizing Airsoft products improperly, including in real firearm applications, are potentially dangerous and may cause serious injury. PTS will not accept any responsibility or liability for misuse of this product.
You may also like
Sale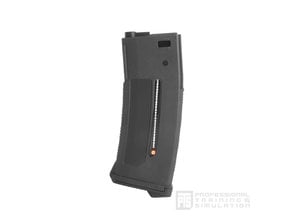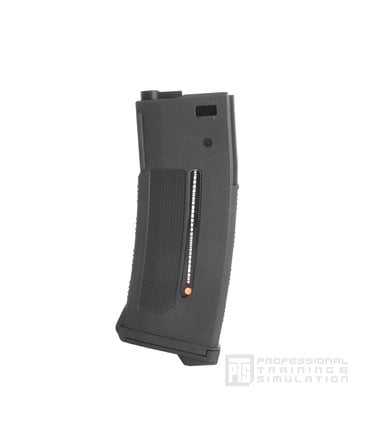 Sale
$31.99 $28.79
PTS EPM1 250 rd Midcap Magazine
Sale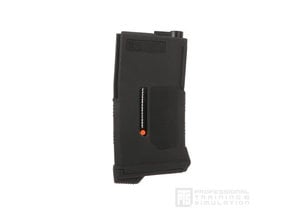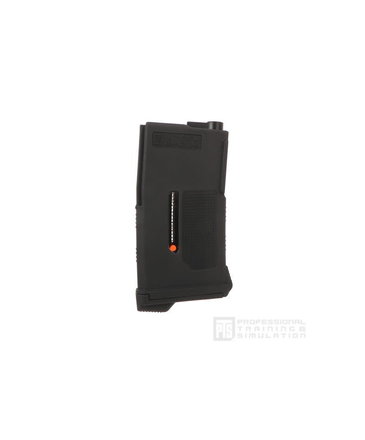 Sale
© Copyright 2023 Airsoft Extreme

|

Designed & Customized by AdVision

|

Powered by Lightspeed