CowCow AAP01 Hammer Spring Set
CowCow AAP01 Hammer Spring Set
Features
Including 140% and 200% hammer spring
Made from High Strength Spring Steel
Enhances Blowback Kick
For Action Army AAP01 & G Series
Please take note of the following important information:
It is possible that your pistol may not be able to feed BB bullets due to a lightweight gas supply. To solve this issue, simply remove a spacer or consult your gunsmith for advanced fitting.
Increasing FPS is achievable but may require collaboration with other parts and advanced skills. Improper installation or fitting may shorten the life of the product.
Please note that installing, assembling, or fitting an airsoft gun requires intermediate knowledge or expertise in airsoft gunsmithing. It is recommended to refer to your airsoft gunsmith for proper installation and fitting as the condition of each airsoft gun may differ. Regular maintenance is required for all airsoft guns to keep them in good working condition and reduce wear on parts. Actual performance is based on the overall setup of your airsoft gun, so please consult your airsoft gunsmith for advice. Strong screw glue is necessary for installation. When installing the screw, use a drop of screw glue and wait for it to dry overnight to prevent damage to the screw thread if screw glue is not used.
You may also like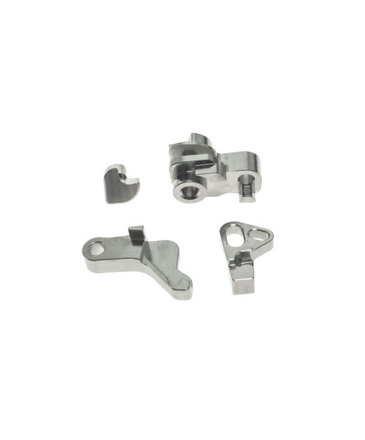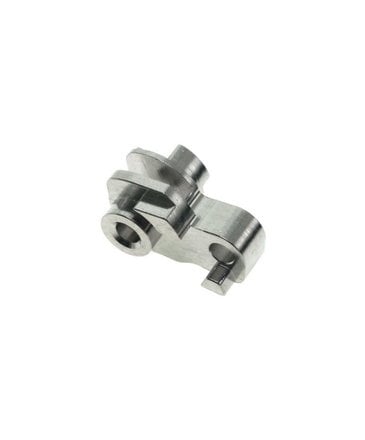 $9.99
CowCow 150% Recoil Spring for AAP-01
CCTAAP01013 / CCT-AAP01-013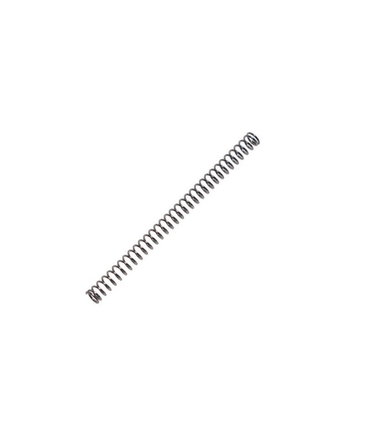 $5.00
CowCow 200% strength nozzle spring for Action Army AAP-01 pistols.
CCTAAP01-12 / CCT-AAP01-012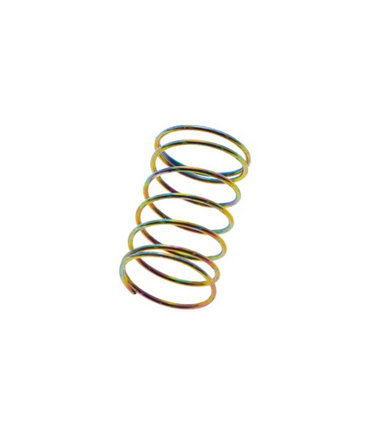 $2.50
CowCow Nozzle Valve Spring for AAP01 / Hi Capa / TM G Series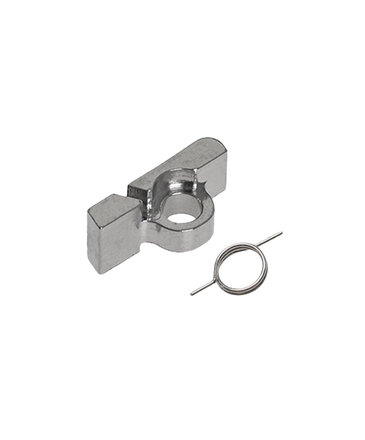 $19.99
CowCow Stainless Steel Auto Sear and Spring for TM / VFC G18C and AAP-01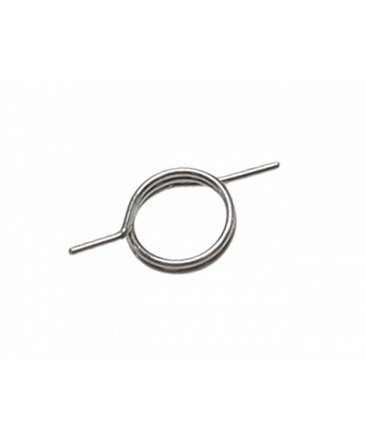 $2.50
CowCow Stainless Steel Auto Sear Spring for TM / VFC G18C and AAP-01
© Copyright 2023 Airsoft Extreme

|

Designed & Customized by AdVision

|

Powered by Lightspeed