DCI Guns Lens Protector for T1 Type Dot Sight X300
$22.99 $20.69
You saved: 10%
DCI Guns Lens Protector for T1 Type Dot Sight X300
DCI developed this lens protector for the popular T1 Type Dot sight so that you can use it safely in games.
Features:
Clamping Method
The base is fixed with a clamp! This makes it possible to firmly fix the protector to the Dot sight. The tube diameter of T1 type Dot sight differs from company to company. By using a clamp system, it is possible to fix the Dot sight firmly in place without having to use a tube diameter of 28mm.
Bullet Proof Tested
The lens and base were directly hit with 0.25g at 86m/s, but we were able to confirm that the lens and base were in usable condition without any chips. Of course, the main body of the T1 type Dot sight covered by the protector was intact.
Machined
The lens and base are both CNC machined. The polycarbonate lens is CNC machined. If you cut them
with a laser, etc., you will get scorch marks, but the lens is very clear because of the CNC cutting
process.
Replaceable lens
The lenses are removable so that they can be replaced even if they are scratched.
Replacement lenses are available as a supply.
Specifications:
A6061-T6 (solution treatment, quenching and tempering) is used for the base part.
This is a material used in the aerospace industry, and it has excellent strength and corrosion resistance.
Materials: A6061-T6 (Sandblasting & Anodizing) (base), Polycarbonate (lens)
You may also like
Sale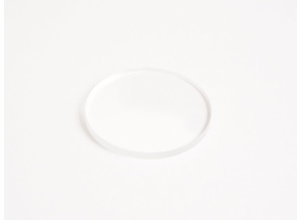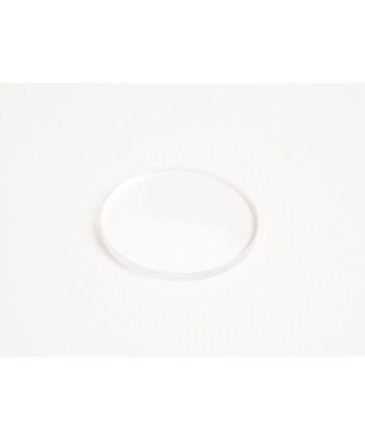 Sale
© Copyright 2023 Airsoft Extreme

|

Designed & Customized by AdVision

|

Powered by Lightspeed