Umarex Elite Force Legends Smokewagon 6 Shot CO2 Revolver Nickel
Umarex Elite Force Legends Smokewagon 6 Shot CO2 Revolver Nickel
The Umarex Elite Force Smoke Wagon brings to the airsoft a 1:1 replica of a popular old western revolver that has a long history of being in movies, books, and games. The design of the revolver features the same swing out cap to put your rounds into the cylinder which you can also put BBs directly into the casing instead of putting them in the front like other revolvers. The revolver can also be fired by "Fanning" meaning you can hold the trigger down and use your off-hand to pull back on the hammer then release to rapidly send rounds downrange. The Umarex Elite Force Smoke Wagon brings an old revolver to the modern era of airsoft making you feel like a cowboy out in the field.
Features:
Realistic replica
Imitation Wood Grips
Ability to "Fan" the gun
Able to reload the rounds from the back of the casing
Functional round plunger ejector
Specifications:
Overall Length:11 inches
Weight: 2 lbs
Inner Barrel Length: 4.75 mm
Muzzle Velocity: 340 fps
Gas Type: CO2
System: Non-Blowback
Color: Nickel
Magazine Capacity: 6 Rounds
Package Includes: Warranty Card, Gun, Manual, six rounds
You may also like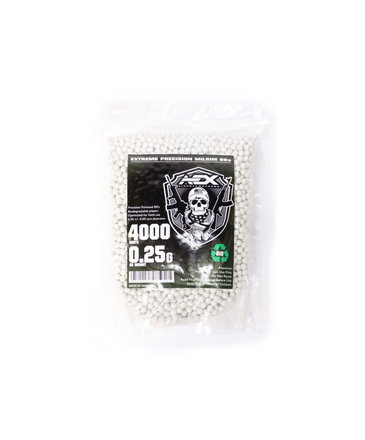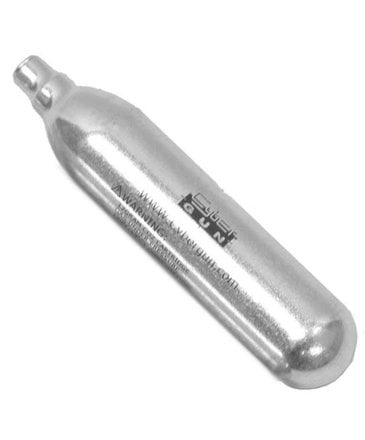 $0.85
Whether you're putting rounds down range or lobbing an earth-shattering Thunder-B at an unsuspecting player; you can never have too many cartridges!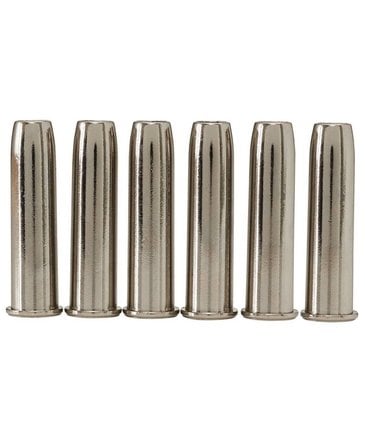 $10.95
Umarex Smokewagon shell, 6 pk SV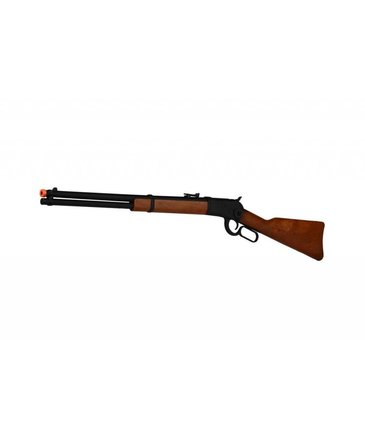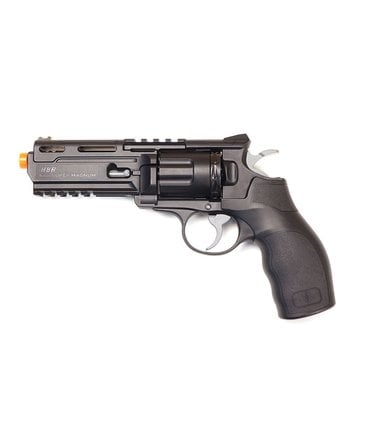 $79.95
Gen 2 is built with an adjustable hop-up
5 cylinder disks included allowing for plenty of reloads
Features a top and bottom Picatinny rail for the attachment of sights and lights/lasers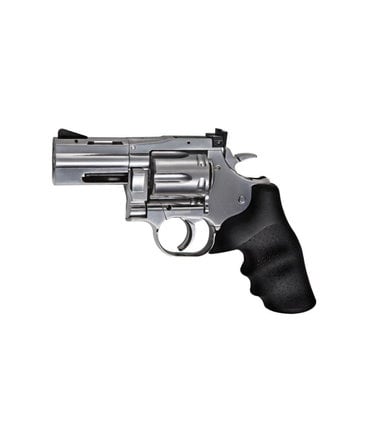 $109.99
The licensed Dan Wesson revolver is a beautiful revolver that is also extremely realistic with its swinging crane and life-like shells.
© Copyright 2023 Airsoft Extreme

|

Designed & Customized by AdVision

|

Powered by Lightspeed