G&G SGR 556 M-LOK G3 Split Gearbox Optical ETU Deans Wired AEG
G&G SGR 556 M-LOK G3 Split Gearbox Optical ETU Deans Wired AEG
G&G's first split gearbox design - G&G's G3 gearbox opens up "shotgun" style, providing easier and faster access to your internals. 
Optic sensor module - No more need for a selector plate. An optical sensor detects which firing mode your selector is in for a more accurate and durable selector.
Patented power cut system - After firing the last BB from your magazine the power to your gun will be cut. This feature works with any standard M4 AEG magazine. After reloading, simply depress the bolt catch to resume firing.
Modular QD electronic board - The MOSFET can easily be removed and replaced without disassembling your gearbox. The MOSFET sits on top of the lower gearbox and is held in with a single screw. 
Pre-cocking - Enabling optional 80% pre-cocking reduces the time between pulling the trigger and firing your BB by half, giving you the advantage to hit your opponent before they hit you.
Adjustable trigger travel - 3 adjustable trigger travel modes. Progressively shortening the necessary trigger pull needed to fire.
Programmable trigger mode - Even though this replica comes with a remote controller to program different firing modes, you can still use the programmable trigger to set different settings such as 3 or 5-round burst firing modes.
Uses a standard V2 8mm ball bearing
Innovative hop-up chamber module - The 36 tension steps on this updated hop-up design are adjusted by a screw at the front of the gas block, giving you precise and stable control over your hop up.
Features:
Pre-installed MOSFET and ETU
Full Metal Receiver
Free float M LOK rail
Ifrit 25K Motor-Long Axis orange
Wired to Deans
Programmable trigger
Adjustable trigger travel
Specifications:
Inner Barrel Diameter: 6.04 mm
Color: Black
Gearbox: V2 G3 System
Overall Length: 796.3mm
Weight: 2673.8g
Magazine Capacity: 120 rounds
Wiring: Deans

You may also like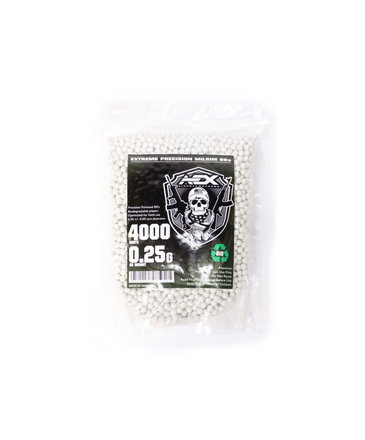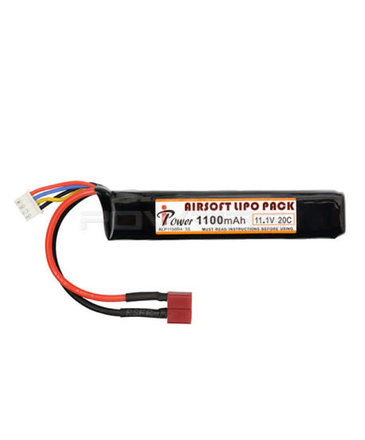 $23.99
Having a hard time finding a battery that can fit your high-end AEG's stock tube? Fear not! The iPower 11.1v buffer tube battery fits a majority of the buffer tubes in the market.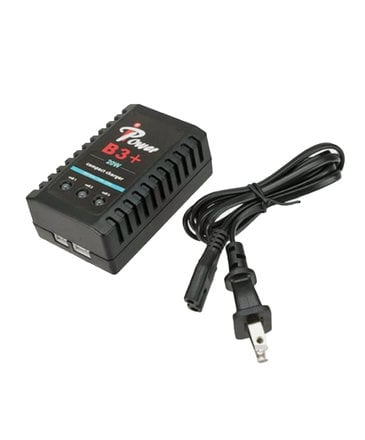 $17.99
Made the switch from NiMh to LiPo batteries but found out the difference in how they charge? Make sure to keep your batteries charged properly and safely with iPower B3 liPo charger.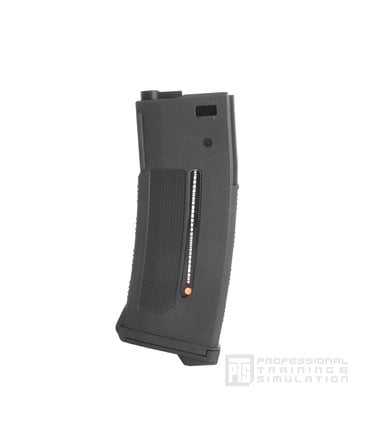 $31.99
PTS EPM1 250 rd Midcap Magazine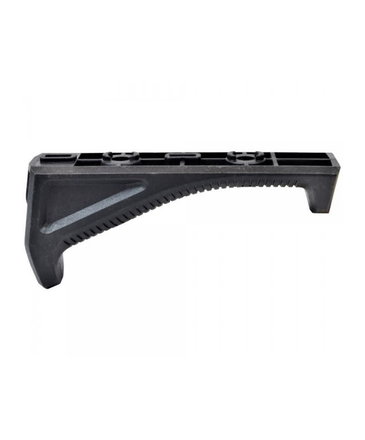 $10.99
Big Dragon brand angled foregrip for MLOK handguard systems. Black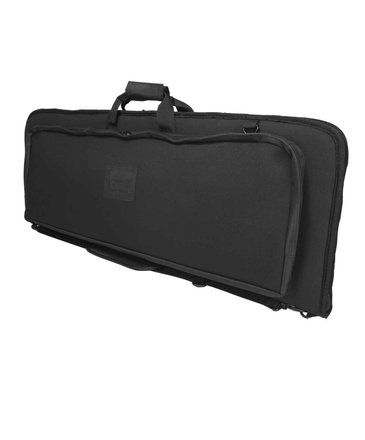 $38.99
CVDRC2996B36 / CVDRC2996B-36
© Copyright 2023 Airsoft Extreme

|

Designed & Customized by AdVision

|

Powered by Lightspeed