GATE EON Complete V2 Gearbox with TITAN II Bluetooth Advanced
GATE EON Complete V2 Gearbox with TITAN II Bluetooth Advanced
EON Complete V2 Gearbox with TITAN II Bluetooth® includes top-notch internal components. GATE analyzed and gathered the most advanced technologies available for AEGs and constructed the top-class gearbox, with no savings on parts. Instead of thinking about tuning, now you can obtain a ready-to-use, complete gearbox with a warranty at a fair price. Over a million shots fired to build the best and most reliable high-end gearbox.
Features
The build of the best performance ensures insane trigger reaction and reliability

Preinstalled newest TITAN II Bluetooth® ETU gives you an extremely innovative advantage

Hi-end tuning parts, like GATE EON CNC Gearbox, EON Pneumatics set

First in the market Bluetooth® communication straight out of the box

Free access to GCS app lets you customize your replica settings live

Full support for brushless motors

2-year limited warranty for the Complete Gearbox (we run extreme tests of hundreds of thousands of shots) *

2-year limited warranty for TITAN II Bluetooth®


lifetime limited warranty for gearbox shell

Plug & Play straight out of the box - easy installation
* Out-of-the-box ROF is limited up to 25RPS. This is a safeguard against component failure when GATE offers its full 2-year warranty.
You can exclude this limit by waiving the warranty for mechanical damage to internal parts in the GCS.
The warranty on the ETU and gearbox shell remains unchanged.
Parts List
GATE EON V2 Gearbox (Titanium)

TITAN II Bluetooth® for V2 gearbox

Nova Trigger

High-speed gear set 13:1 (for 450 fps) or SSG gear set 13:1 (for 350 fps)

Reinforced CNC Piston with full steel tooth rack

EON Protector Cylinder Head

EON High-speed Piston Head

CNC POM sealed nozzle - 21.25mm

Polished stainless steel cylinder

EON Tappet Plate

Reinforced anti-reversal latch

Reinforced and low-friction 8mm bearings
Attention all GATE product purchasers
GATE offers direct-to-consumer warranty services.  It is fast and easy to use.  If you are having any problems with GATE products, you can contact GATE at:
https://help.gatee.eu/page/contact 
They will have deeper and better technical knowledge of their electronics and HPA systems than AEX… after all, they made the product!  Thank you for buying a GATE product from Airsoft Extreme!
You may also like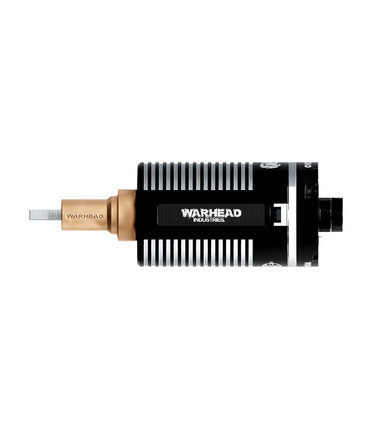 $149.99
Warhead BLACK Brushless CNC Motor for AEG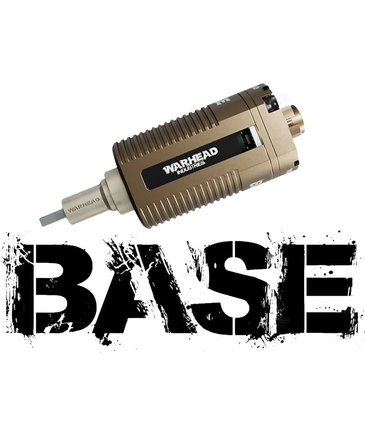 $119.99
Warhead BASE Brushless Motor for AEG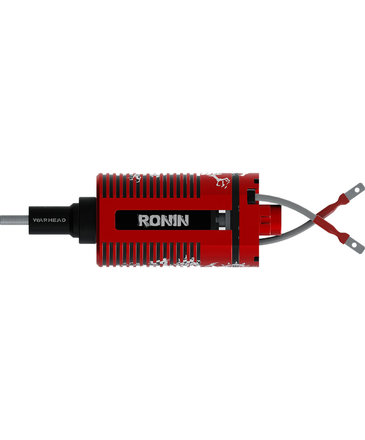 $229.99
Warhead RONIN Premium Brushless CNC Motor for AEG
$48.00
GATE EON CNC Rotary TDC Hop-Up Chamber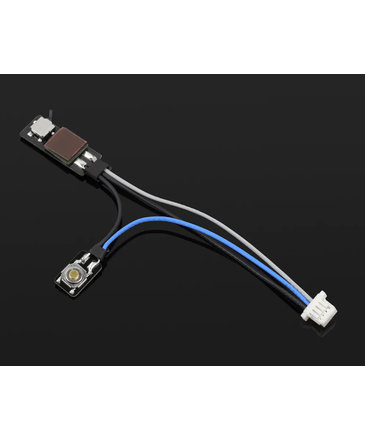 $15.99
GATE TITAN II Magazine and Bolt-catch sensor with single connector
© Copyright 2023 Airsoft Extreme

|

Designed & Customized by AdVision

|

Powered by Lightspeed