Heretic Labs Article I MTW Spec HPA Speedsoft Rifle
Heretic Labs Article I
NOW AVAILABLE
MTW Spec HPA Speedsoft Rifle
Heretic Labs proposes the ultimate HPA speedsoft instrument. In Article I, only that which is necessary for performance is included, shedding the weight of milsim orthodoxy. It starts with a rugged but skeletonized MTW CNC billet aluminum receiver. Gone are the charging handle, buffer tube, and stock. In place of a rail, the genuine carbon fiber outer barrel keeps the front end light with a total pistol weight of 2.1lb.
The Article I is powered by the proven and reliable INFERNO Gen 2 HPA engine, coupled with an upgraded control board with a new binary trigger option. The new CNC speed trigger features an innovative Delrin bearing that delivers an incredibly smooth pull and optional adjustments for pre-travel, post-travel, and actuation.
Built on the MTW-Spec, the Article I is compatible with countless MTW-Spec and real-steel aftermarket components, giving it limitless customizability.
Features:
Skeletonized MTW-Spec CNC Billet Aluminum Receiver set
Genuine Carbon Fiber Outer Barrel with 150mm inner barrel
Inferno Gen 2 with Heretic Labs programming and binary fire mode
PTS EPM-MTW mag with empty mag detection
CNC Speed trigger with low friction bearing and travel adjustment
Specifications:
Weight: 2.1 lbs
Input Pressure: 60-140 psi
Estimated Energy Range: 0.8 – 1.65 J
ROF: 5-35 RPS adjustable
Battery input: JST 6-8V
Colors: Midnight Black, Amethyst Purple, Torch Orange
You may also like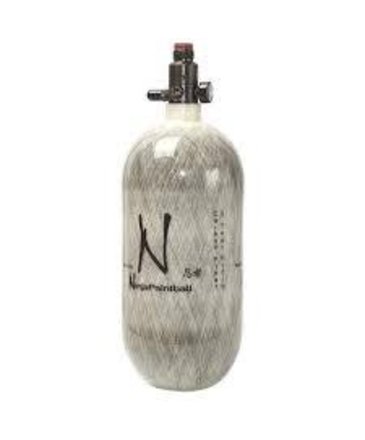 $159.99
-Extremely small, easy to use HPA Regulator System
-Air line included
-Fully Balanced Pressure Design
-Based on Redline's SFR Regulator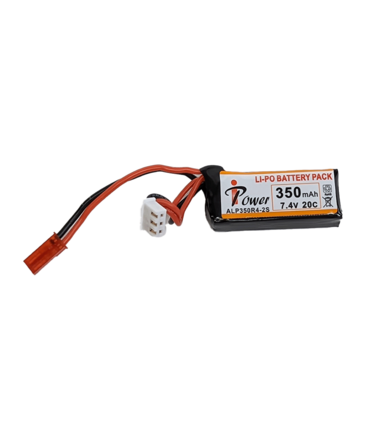 $10.99
For HPA engines using FCUs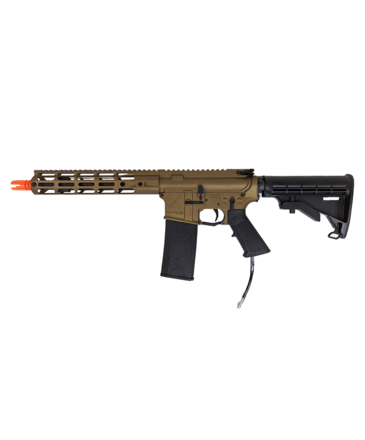 $1,300.00
Limited edition HPA rifle by Wolverine. Only 250 made!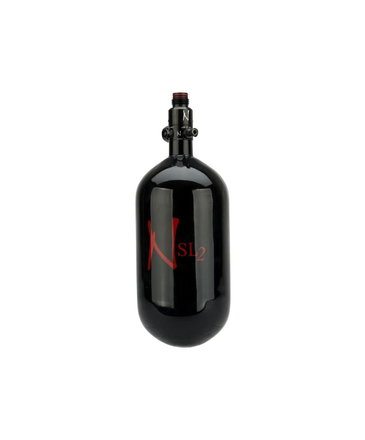 © Copyright 2023 Airsoft Extreme

|

Designed & Customized by AdVision

|

Powered by Lightspeed