Heretic Labs Tank Grip with STORM Category 5 Regulator for MTW / Article I HPA Rifles
Heretic Labs Tank Grip with STORM Category 5 Regulator for MTW/Article I HPA Rifles
Revolutionize your gameplay with the Heretic Labs Tank Grip, specifically designed for MTW and Heretic Labs MTW-based rifles such as the Article I. This advanced grip offers you the incredible convenience of integrating an HPA tank directly into your rifle. Powered by the lightning-fast Wolverine Airsoft Storm Category 5 Regulator, this grip is the go-to upgrade for dominating the Speedsoft arena. Experience more consistent pressure from shot to shot even when firing rapidly, thanks to the 36% larger piston. Plus, enjoy the ease of toolless battery access, allowing for quick battery swaps right on the field.
This product is an innovation from Heretic Labs, a high-quality sub-brand of Wolverine Airsoft. Designed with a focus on "Speedsoft" HPA builds and players, it gives you the edge you need to stay competitive on the field. Its integrated tournament lock assures your compliance with field velocity rules, while its rugged design in quality molded glass-filled nylon ensures durability and performance.
Lightweight and handy, this tank grip is not only engineered for speedsoft gameplay but is also an incredible addition for any serious HPA player aiming to enhance their performance. Join the new era of airsoft gameplay with Heretic Labs!
Features
Built-in STORM Category 5 Regulator with a 60-180 PSI range
Convenient tool-less battery access
Rugged design made from quality molded glass-filled nylon
Accepts all standard HPA tanks; recommended lightweight Carbon Fiber tanks for best performance
Fits exclusively on MTW and Heretic Labs MTW-based rifles like the Article I
Integrated tournament lock for ensured compliance with field rules
Specifications
Weight 0.5 lbs (226.8 grams)
Material Glass-filled nylon
Compatible Rifles MTW and Heretic Labs MTW-based rifles
Compatible HPA Tanks All standard HPA tanks
Regulator Pressure 60-180 PSI out, handles 300-1000 PSIG in
You may also like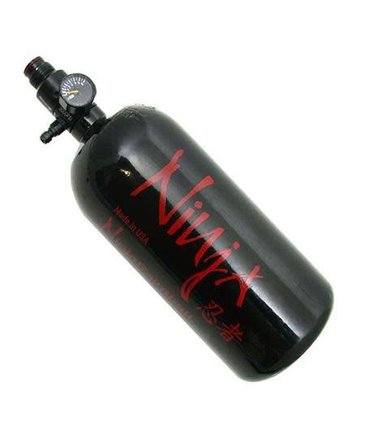 $72.95
Originally designed for paintball, Ninja's line of air tanks have made a big splash in the HPA community. Known for quality construction and reliability this tank is sure to last.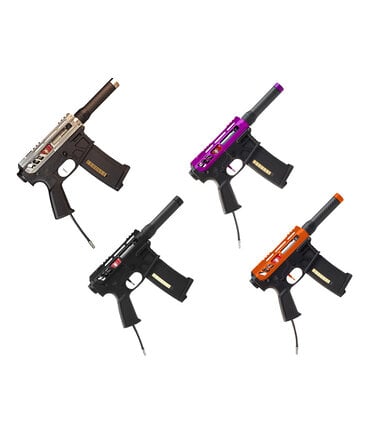 $864.20
Heretic Labs Article I
$179.95
HK Army 48/4500 AeroLite Carbon Fiber Tank (800 psi Output)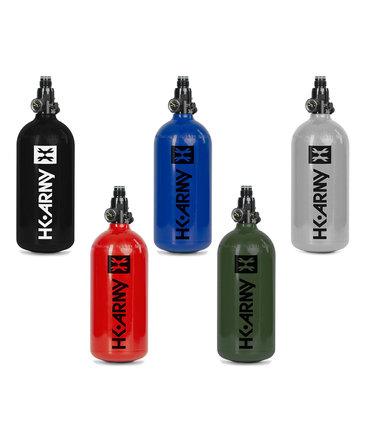 $49.95
HK Army 48/3000 Aluminum Tank (800 psi Output)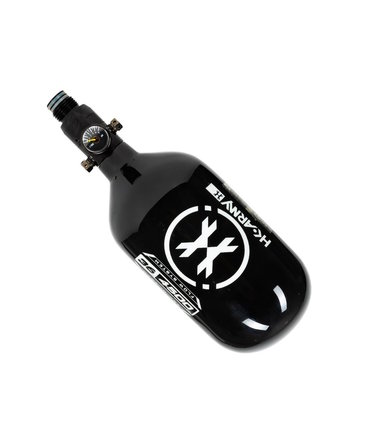 $179.95
HK Army 36/4500 Extra Lite Carbon Fiber Tank, Standard Reg, (800 psi Output), Icon Black
© Copyright 2023 Airsoft Extreme

|

Designed & Customized by AdVision

|

Powered by Lightspeed