Primary Airsoft KWA KMP9 HPA / M4 Adapter
$149.99 $134.99
You saved: 10%
KWA KMP9 HPA / M4 Adapter
This is a custom-designed laser-sintered nylon adapter that allows you to use HPA (high-pressure air) and M4 AEG magazines on your KWA MP9 airsoft SMG. To use it you will also need an M4 AEG magazine, "paintball" tank with low-pressure regulator (0-140) psi, a hose with a Foster (Polarstar) quick disconnect, and of course bbs.
The normal operating pressure for green gas is roughly 120 psi depending on the temperature. We recommend that you run your pistol near this pressure and do not exceed 140 psi. Keep in mind that higher pressures can cause excessive wear and damage to the internal components of your airsoft pistol.
Designed to even the playing field when playing airsoft with a gas blowback as a primary against AEGs with hi-cap mags.
You may also like
Sale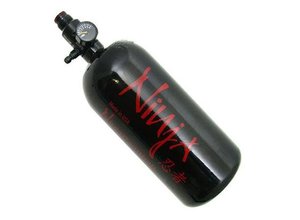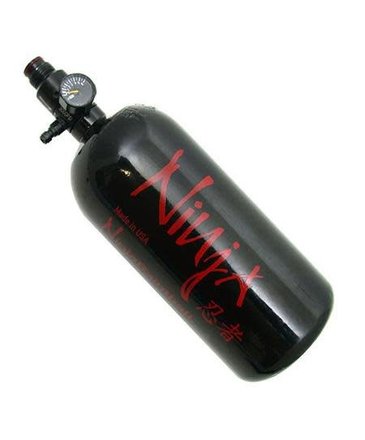 Sale
$64.99 $58.49
Originally designed for paintball, Ninja's line of air tanks have made a big splash in the HPA community. Known for quality construction and reliability this tank is sure to last.
Sale
Sale
Sale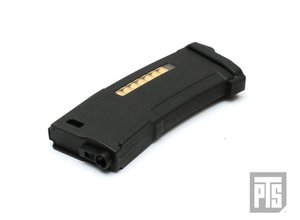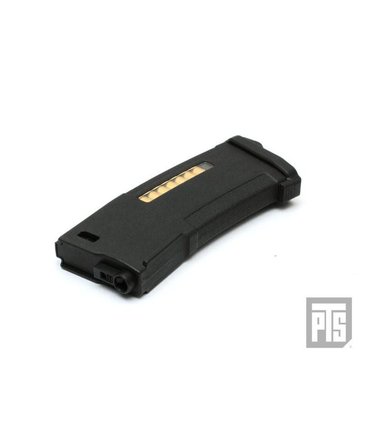 Sale
$20.99 $18.89
Durable, reliable, and iconic, the PTS EPM Mid Cap is here to keep your trigger finger fed!
Sale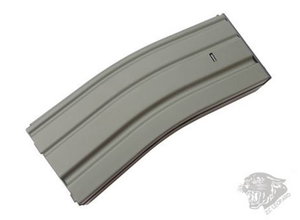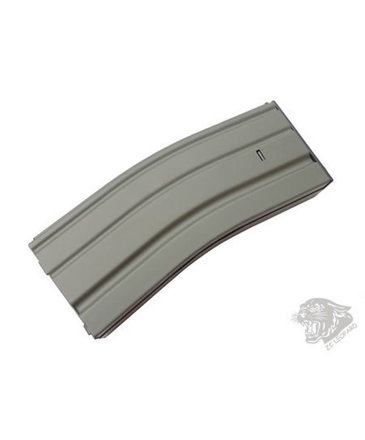 Sale
© Copyright 2021 Airsoft Extreme

|

Designed & Customized by AdVision

|

Powered by Lightspeed