Specna Arms M4 125rd S-Mag Polymer Midcap Magazine
Specna Arms M4 125rd S-Mag Polymer Midcap Magazine
Specna Arms presents the M4 125rd S-Mag Polymer Midcap Magazine, a must-have accessory for airsoft players seeking a combination of affordability and high-quality performance. With over 20 years of experience in the industry, Specna Arms has established itself as a trusted brand, delivering reliable and innovative products to the airsoft community in the US.
Constructed from durable polymer, the S-Mag magazine boasts a compact design and a sleek aesthetic. The distinctive texture features Specna Arms logos, adding a touch of style to your airsoft gear. With a capacity of up to 125 BBs, this magazine offers ample ammunition for intense gameplay sessions.
What sets the S-Mag apart is its compatibility with a wide range of airsoft replicas available on the market, making it a versatile choice for players. Its unique construction ensures seamless feeding of BBs, even at high rates of fire (ROF), allowing you to maintain a consistent and reliable shooting experience.
Features
Compact and durable polymer construction
Distinctive Specna Arms logo texture
125-round capacity for extended gameplay
Compatible with a majority of airsoft replicas
Seamless feeding of BBs even at high ROF
Specifications
Length 6" x 3" x 2"
Weight 189 grams
Material Durable polymer
You may also like
Sale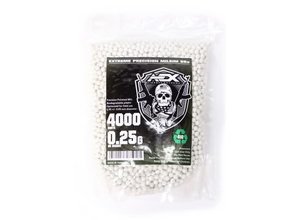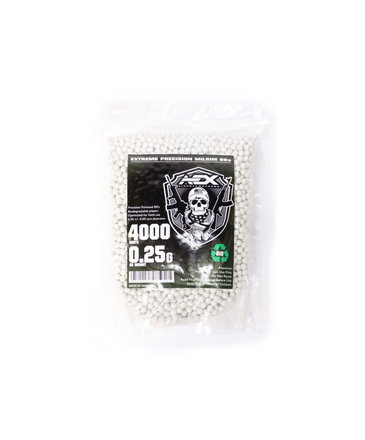 Sale
© Copyright 2023 Airsoft Extreme

|

Designed & Customized by AdVision

|

Powered by Lightspeed