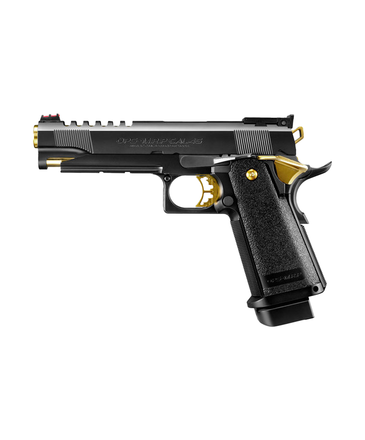 $189.99
The Tokyo Marui HI CAPA 5.1 Gold Match is their classiest gas blowback pistol to date!
- Super lightweight slide design
- New lower frame with integrated 20mm rail
- Red fiber front sight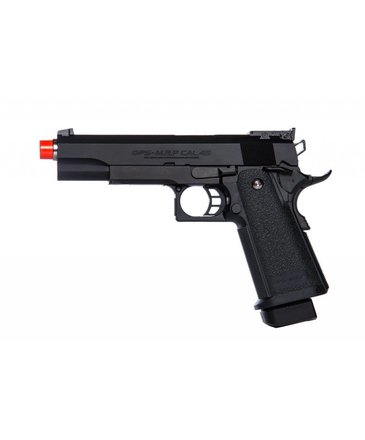 $159.99
- Strong recoil and fast cycling
- Adjustable rear sight
- Optional 20mm accessory rail
- 31 round magazine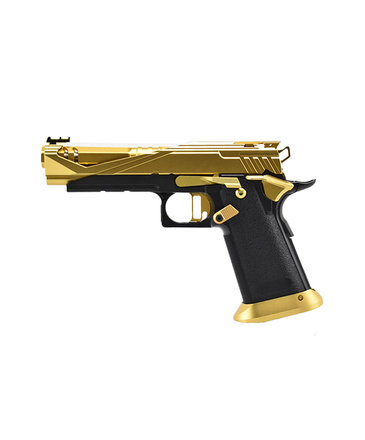 $699.99
"EL JEFE". The El Jefe of the field.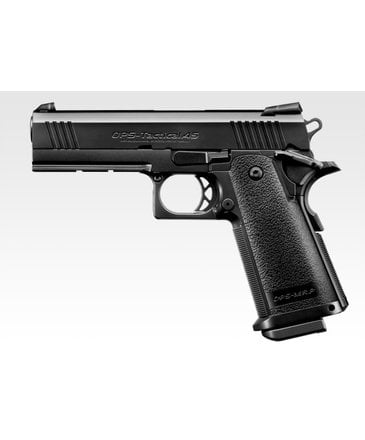 $159.99
The Tokyo Marui 4.3 Hi Capa, compact design, fast action
- Snappy cycling
- Strong recoil
- 28 round double stack magazine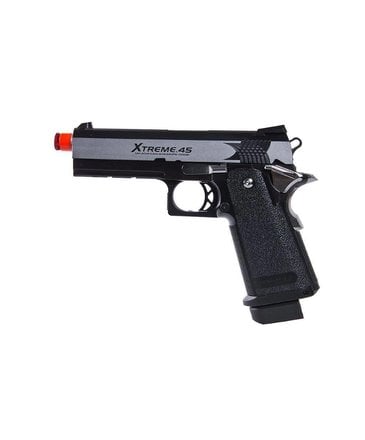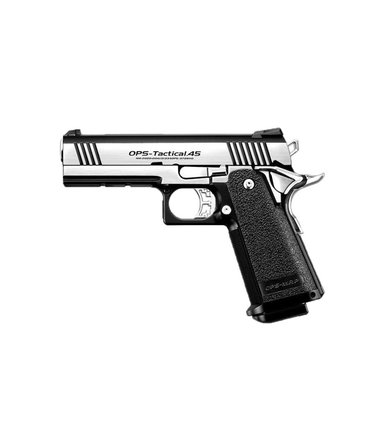 $179.99
The Tokyo Marui HI CAPA 4.3 Dual Stainless is a well balanced, high-performance pistol with an abundance of aftermarket support.
$159.99
The Tokyo Marui Hi Capa 5.1 is the perfect modular pistol that can fit any play style and with the ability to be upgraded with its vast amount of aftermarket parts and accessories, makes it a popular choice for all types of players.
© Copyright 2022 Airsoft Extreme

|

Designed & Customized by AdVision

|

Powered by Lightspeed