ABUNAI SUPPLY DBZ - Super Saiyan for Hi Capa
DBZ - Super Saiyan (Hi-Capa) Regular
ABUNAI SUPPLY DBZ - Super Saiyan for Hi Capa
This DBZ - Super Saiyan grip wrap is perfect for putting on your favorite blaster. Just clean the surface it's going on, peel off the protective backing, and firmly place down onto the grip.
Offered in Three Variants:
The grip wrap has 3 material styles to choose from. Regular, Textured, Metallic.
Compatibility:
The wrap is designed to be directly compatible with CowCow Custom Grips and Dynamic Precision Sculptor Grips. 
How To Apply:
Degrease the surface
Peel off the backing
Apply the wrap
Press out any bubbles if present
You may also like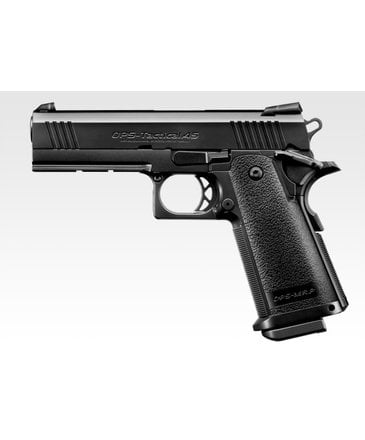 $169.99
The Tokyo Marui 4.3 Hi Capa, compact design, fast action
- Snappy cycling
- Strong recoil
- 28 round double stack magazine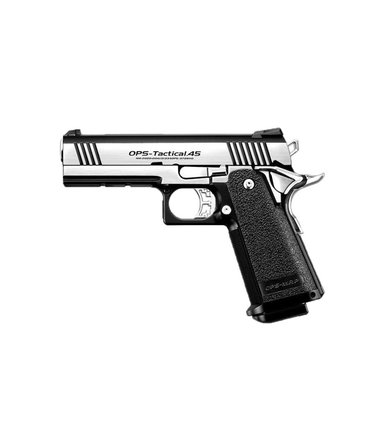 $179.99
The Tokyo Marui HI CAPA 4.3 Dual Stainless is a well balanced, high-performance pistol with an abundance of aftermarket support.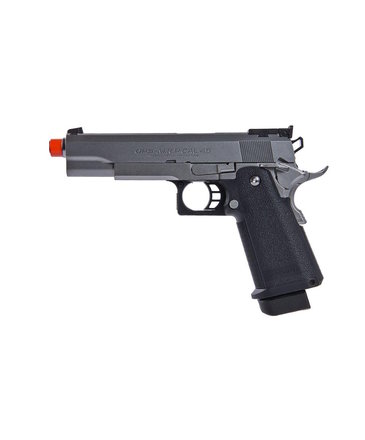 $169.99
The Tokyo Marui Hi Capa 5.1 is the perfect modular pistol that can fit any play style and with the ability to be upgraded with its vast amount of aftermarket parts and accessories, makes it a popular choice for all types of players.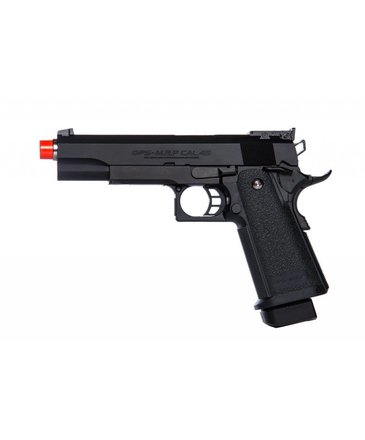 $159.99
- Strong recoil and fast cycling
- Adjustable rear sight
- Optional 20mm accessory rail
- 31 round magazine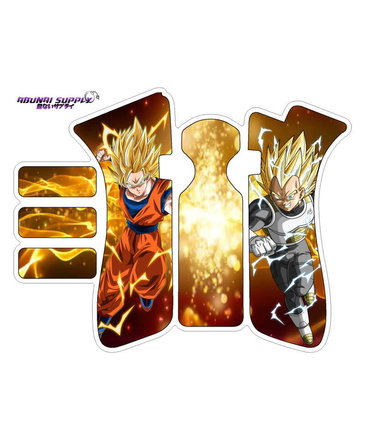 $40.00
I am a warrior, pure of heart, awakened by rage. I am the legendary Super Saiyan!
DBZ - Super Saiyan (Glock)
© Copyright 2023 Airsoft Extreme

|

Designed & Customized by AdVision

|

Powered by Lightspeed