AEX Bushmaster SD
Power. Versatility. Discretion. A unique hybrid of an MC51 and an MP5SD. The AEX Bushmaster SD is an AEG that is sure to turn heads. With a collapsing stock and an MP5SD front end merged to an MC51 body and full metal receiver, you get an awesome mix of an aggressive battle rifle and small platform handling. 
Not only does this gun look unique, but it has unique internals as well. The Bushmaster SD comes with a high torque motor and high torque gears pre-installed, bringing up the stock power to 395-405 FPS. And with a 6.03mm inner barrel, your shots will not only fly further, but have tighter shot grouping as well.
If you are ready for a G3 styled AEG with some serious firepower, then pick up the Bushmaster SD.
Features:
Upgraded Internals
Collapsing Stock
6.03mm inner barrel
High Torque Motor
High Torque Steel Gears
Quick Change Spring System
Specifications:
Overall Length: 29 - 33.5 inches
Weight: 6lbs
Outer Barrel Length: 13.5 inches
Inner Barrel Diameter: 6.03mm
Muzzle Velocity: 395-405 fps
Fire Modes: Safe/Semi/Full
Color: Black
Gearbox: V2, 9mm
Magazine Capacity: 400 rounds

You may also like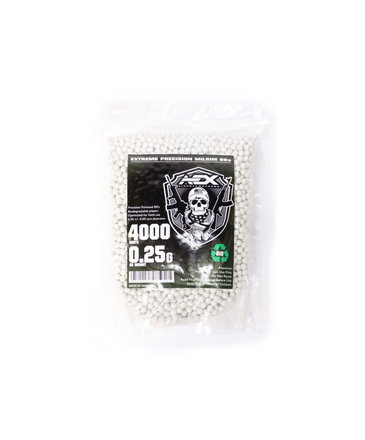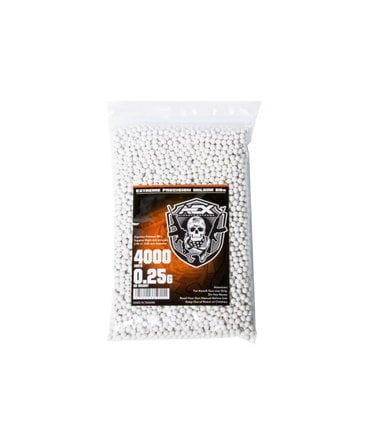 $10.99
Do you feel like your current BBs are too light for your AEG that they fly everywhere? Order a bag of our 0.25g BBs and watch the trajectory of your BBs fly more straight and level than before.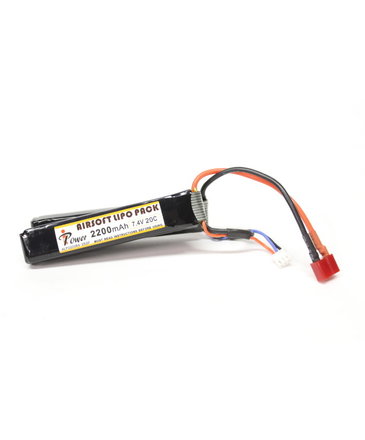 $23.99
2200mAh capacity lasts for ~2000 shots before needing a recharge
Pre-installed lower resistance Deans connector allowing for a more solid connection between replica and battery both physically and electrically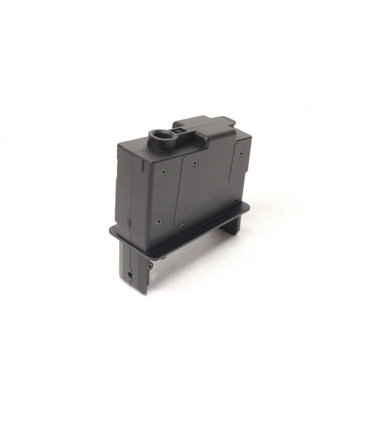 $17.99
Metal alloy 500 round hi-cap magazine for G3 that is compatible with Tokyo Marui.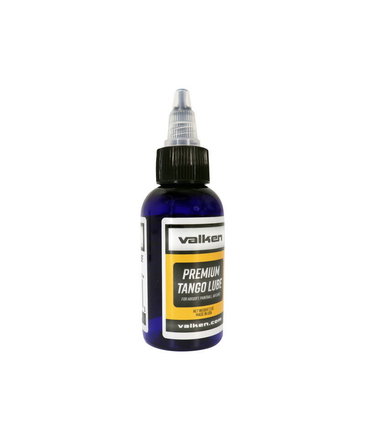 $7.99
Premium Silicone Lube for airsoft, paintball, and air guns. 2oz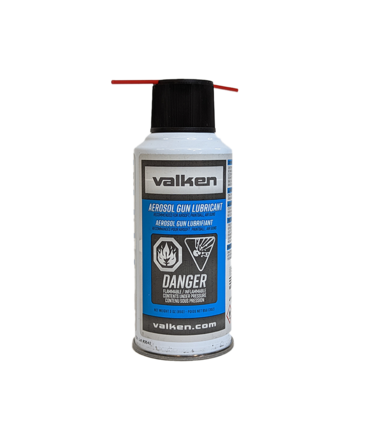 $8.99
Valken aerosol silicone spray lubricant for airsoft, paintball, and air guns. 3oz.
© Copyright 2022 Airsoft Extreme

|

Designed & Customized by AdVision

|

Powered by Lightspeed