Airsoft Innovations XL Burst Banger Impact Sound Grenade
Airsoft Innovations XL Burst Banger Impact Sound Grenade
The Airsoft Innovations Banger Grenade has been rated for a 125dBa report. This means you can easily distract, and absolutely terrify any unsuspecting player. All before they have the chance to react due to its impact design. Compared to other sound grenades on the market, the Airsoft Innovations are cheaper to detonate at an estimated $1.00 per detonation. This grenade, in particular, is powered by green gas! Easy to use, and easy to load, the Airsoft Innovations Banger Grenade is the perfect addition to your arsenal.
Features:
CNC Machined Aluminum Construction
Impact design detonates on hard surfaces
Durable design for a lifetime of uses
Specifications:
Power Supply: Green Gas
Sound Report: 125 Decibels
Activation: Pull Pin
Package Includes: Banger Grenade, x30 Burst Elements, Grenade Oil, Instructions
Click here to download the AI XL Burst Banger Grenade Manual
You may also like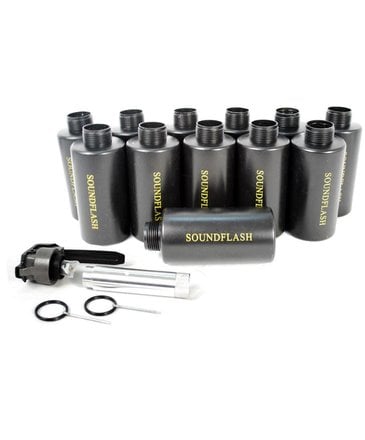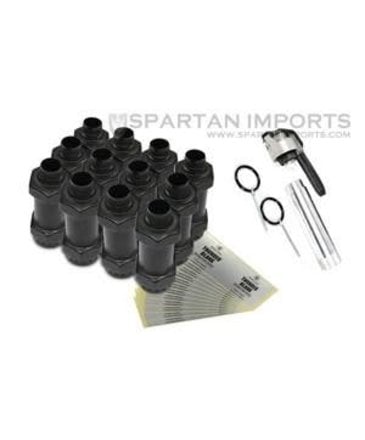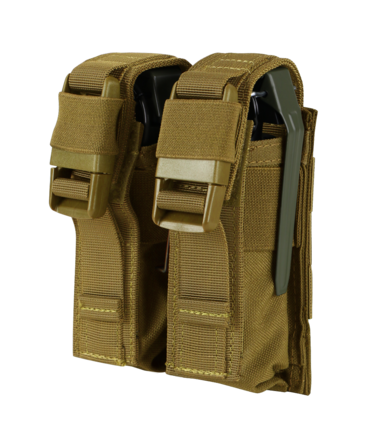 $18.95
Condor Double Flashbang Pouch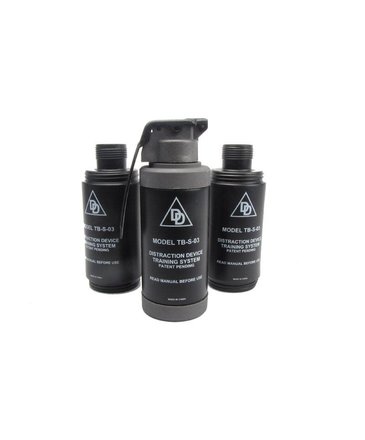 $32.00
Designed for realism and performance, these Thunder B Airsoft Grenades are truly deserving of the name.
© Copyright 2023 Airsoft Extreme

|

Designed & Customized by AdVision

|

Powered by Lightspeed