Aimsports 45 Degree Rail Mount
Aimsports 45 Degree Rail Mount
Having an offset optic is just about as "Operator" as you can get! The ability to mount additional red dot to the side of your scope enhances your tactical ability. Switch from target to target near and far with just a flick of the wrist! The offset mount is set at a 45-degree angle for optimal optic mounting.
Features:
Aluminum construction
For Weaver or 1913 Picatinny rail systems
Specifications:
Color: Black
Fitment: Weaver/1913 Standard Rail Systems
Offset: 45 Degree
You may also like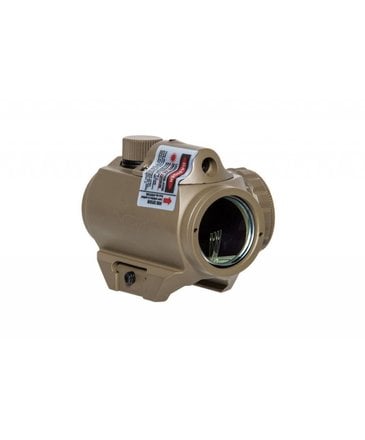 $72.99
The NC Star Micro green dot combines a very clear lense optic with a red laser to help with quick target acquisition.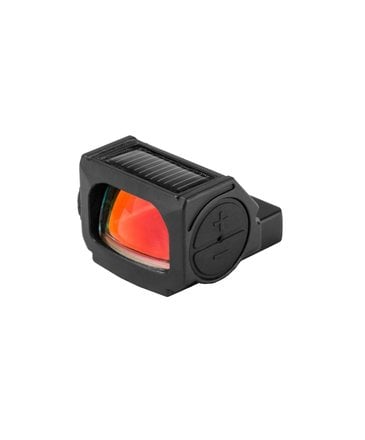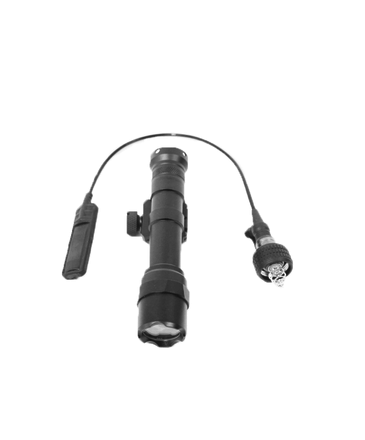 $59.99
Light up your foes in more ways than one with our 350 Lumens Tac Light!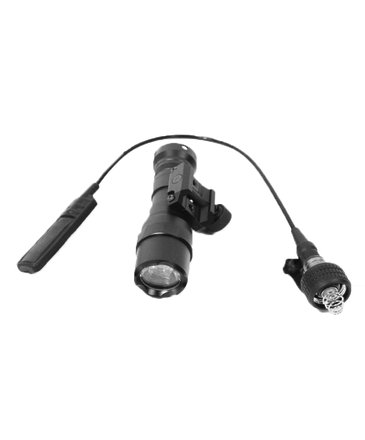 $57.50
Having a hard time seeing through those low lit areas? Pick up an AEX 3V 350 lumens compact tactical light to get an edge in low lit areas, and disorient your opponents.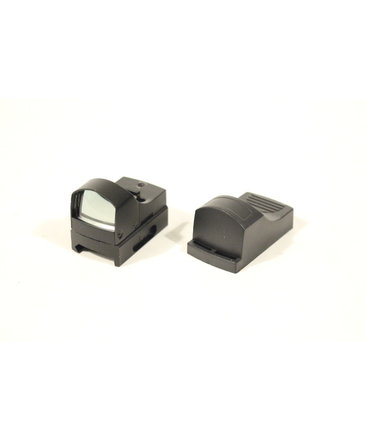 $34.99
Micro red dot sight with both red and green reticles for weaver and picatinny rails.
© Copyright 2023 Airsoft Extreme

|

Designed & Customized by AdVision

|

Powered by Lightspeed