KWA LM4 RIS PTR Gas Blowback Rifle
KWA LM4 RIS PTR Gas Blowback Rifle
KWA is one of the leading manufacturers of gas blowback rifles with their realism and heavy blowback. KWA gas blowback rifles are being picked up by Police Departments for training purposes for the weight and the manipulation of the controls of the rifle.
The KWA LM4 RIS is a professional training rifle that features a proprietary KWA hop-up system to improve the range of your rifle. The rifle also houses a reinforced bolt carrier for strong reliable feedback. The LM4 buffer tube has a mil-spec buffer tube and is able to accept aftermarket pistol grips and trigger guards. The bolt catch and the forward assist are operational adding to the realism of the gun. The KWA LM4 RIS PTR is a solid choice for any airsofter who wants to train and practice at home without paying those range fees.
Features:
Full Metal construction
Realistic controls
6 Position Stock
RIS Handguard
Specifications:
Overall Length: 33.9 inches
Weight: 6.3lbs
Outer Barrel Length: 14.5 inches
Barrel Thread: 14mm CCW
Inner Barrel Length: 3707mm
Inner Barrel Diameter: 6.05mm
Muzzle Velocity: 400fps
Fire Modes: Safe/Semi/Full
Color: Black
Gas Type: Green Gas
Magazine Capacity: 40 Round
Package Includes: Rifle, Magazine, Warranty Card, Manual
You may also like
Sale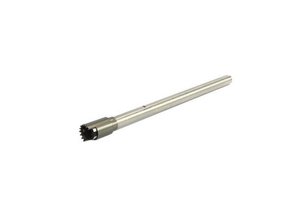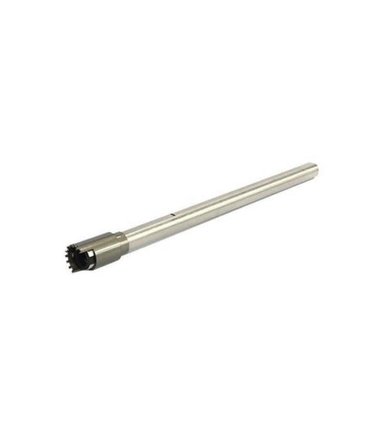 Sale
$64.99 $32.49
Maple Leaf EVO stainless steel hop up and 6.01mm tightbore stainless steel barrel upgrade set for KWA LM4 series. Available in 260mm, 370mm, and 510mm lengths.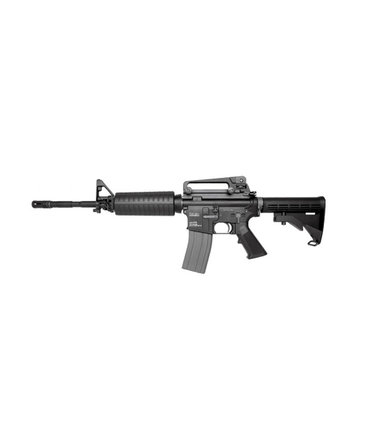 $419.99
The KWA LM4 PTR features the same weapon manipulation you would have with a real M4A1.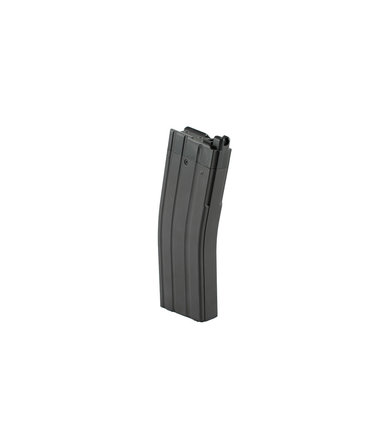 $49.99
- Heavy full metal construction
- Polymer feed lip for smooth feeding
- Realistic size and weight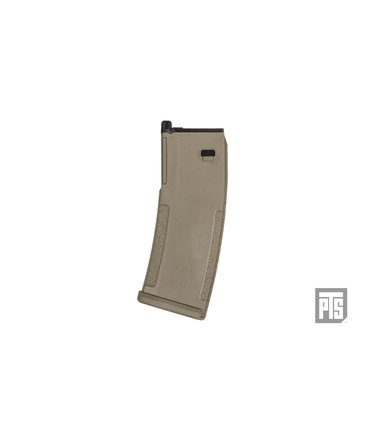 Sale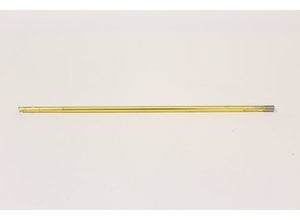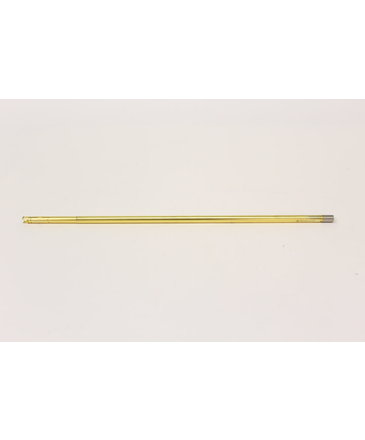 Sale
$46.99 $23.49
Maple Leaf Crazy Jet inner barrel designed for the KWA LM4 GBB series. 370mm length.
© Copyright 2023 Airsoft Extreme

|

Designed & Customized by AdVision

|

Powered by Lightspeed