Airtech TBEU (Tanker Battery Extension Unit) Black for KWA Ronin 6 TK.45C PDW, T6 Tactical & QRF MOD Series
BEUKWA6BLK / BEU-KWA6-BLK
Airtech TBEU (Tanker Battery Extension Unit) Black for KWA Ronin 6 TK.45C PDW, T6 Tactical & QRF MOD Series
GENEROUS BATTERY EXPANSION
FAST INSTALLATION & WITH EASE
By offering additional spacing inside the compartment, the Tanker Battery Extension Unit (TBEU™) is designed specifically to relieve all stresses on the Ronin's components, while protecting it throughout to extend its durability.
CHOOSE YOUR BATTERY FOR BATTLE
60% MORE BATTERY SPACE
Getting ready for your next battle can be a chore taking a long time to charge up. By utilizing larger batteries ensures that you remain in the battle for longer!
MOVE WITH FREEDOM
OFFERING SAME LEVELS OF FLEXIBILITY
The TBEU™ is designed to fit beautifully with the TK.45C's original design by sitting seamlessly inside the stock compartment offering two points of shoulder adjustments to ensure compactness and maneuverability.
STEALTHY RONINS
USE ON ALL RONIN PDW MODELS
The TBEU™ is highly versatile and can be used across all Ronin 6 and TK.45C PDW stocks, including the new QRF MOD series. Once installed the TBEU™ eliminates the rattling butt-stock by locking-down the two metal rails!
STAY ON THE MOVE
STRONG & LIGHT CONSTRUCTION
Made of strong, flexible nylon that is resistant to BB impact and rough handling. With the extra air space inside the compartment, the TBEU™ will protect the MOSFET, fuse, wires, and battery from overheating over time. Likewise, we wanted to minimize the prospect of denting the battery's surface from the cramped spacing.
You may also like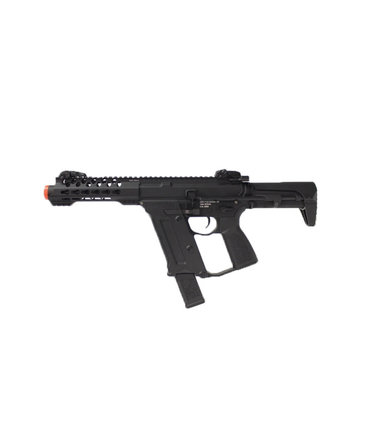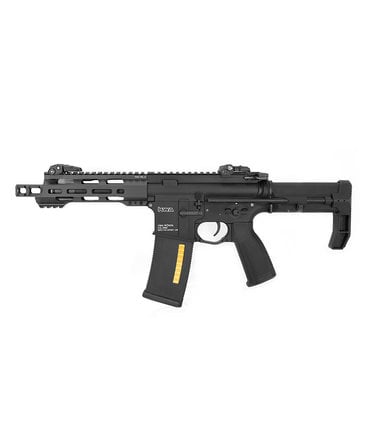 $379.99
Ronin Tactical T6 is the latest in the Ronin series. It is the 2.0 version with magazine cutoff when used with KWA K120 magazines (no recoil function).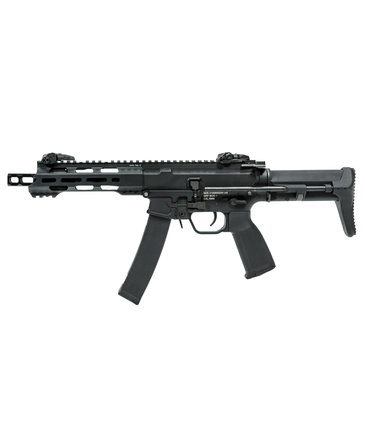 $379.99
The QRF MOD.1 is the rifle every airsoft fan has been waiting for. The inspiration behind the Mod. 1 came from a hybrid of an SMG and a Pistol Caliber Carbine and was created by some world's leading airsoft designers and engineers.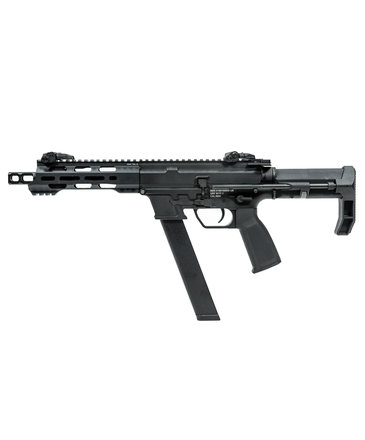 $379.99
The QRF MOD.2 sets the airsoft standard on what a perfect CQB AEG should be.
© Copyright 2023 Airsoft Extreme

|

Designed & Customized by AdVision

|

Powered by Lightspeed