ASG CZ Scorpion EVO 3 A1 HPA 8" SMG
ASG CZ Scorpion EVO 3 A1 HPA 8" SMG
A scorpion and a wolverine walk into an EVO 3, I don't actually have a punchline for that yet but it still sounds cool. Should you be in the market for a unique head-turning gun with the ultimate level of performance; this custom ASG CZ EVO 3 is for you! A lightweight glass fiber reinforced polymer shell houses a Wolverine Inferno GEN 2 HPA Engine. A custom FCU board keeps the magazine cut off feature when your gun runs dry. (No wasted air!) While the CZ AEG counterpart is awesome in and of itself, how did we make this one better?
To further enhance the performance of an already impressive gun, we needed to take it one step further. This CZ now has an adjustable ROF from 15rps to 30rps max. Along with this feature, you're also able to program your burst modes as well! From 2, 3, 5, and 7 round bursts. Quiet, responsive, and efficient. Let your enemies feel the sting of this custom HPA CZ Scorpion!
Features:
High-quality glass fiber reinforced polymer body
Wolverine Inferno Gen 2 HPA Engine
Custom FCU board
Adjustable burst modes
Adjustable-rate of fire
Adjustable hop-up
20mm Accessory rails
Gun requires the following to operate: 7.4V 350 mah Li-Po FCU battery, SLP HPA tank, SLP regulator, remote air line
Specifications:
Overall Length: 623mm-425mm (Adjustable)
Weight: 5.3lbs
Inner Barrel Length: 210mm
Inner Barrel Diameter: 6.04mm
Muzzle Velocity: Variable (HPA System)
Fire Modes: Safe/Semi/Burst/Full
Color: Black
Gearbox: Inferno Gen 2
Mag Capacity: 75 round mid-cap
Package Includes: Gun, Magazine, Manual
You may also like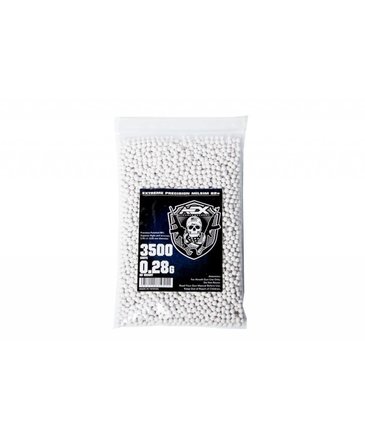 $12.99
AEX-Brand 0.28g BBs
Seamless and Polished
5.95mm Diameter
Premium-Grade Airsoft Ammo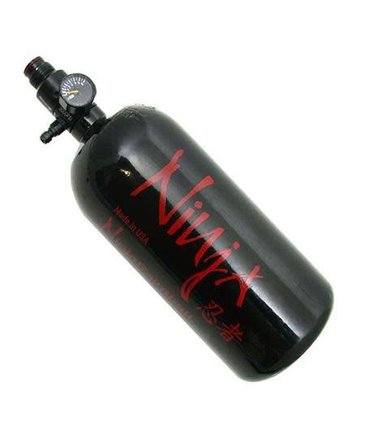 $66.95
Originally designed for paintball, Ninja's line of air tanks have made a big splash in the HPA community. Known for quality construction and reliability this tank is sure to last.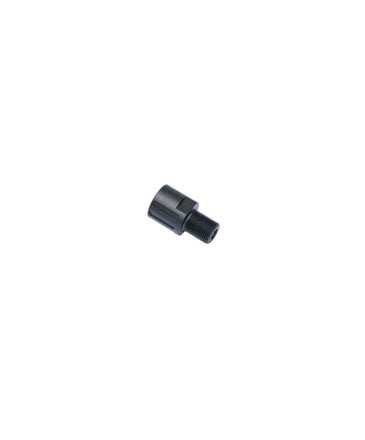 $16.99
For mounting your favorite standard 14mm muzzle devices to your EVO.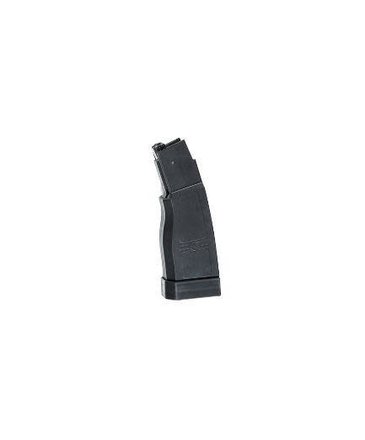 $37.99
- Oversized winding wheel
- Over-molded grip over shell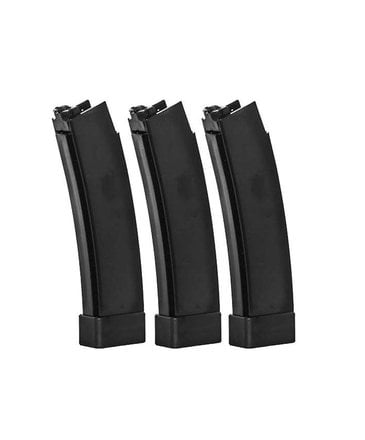 $49.99
- Direct feed, no rattle
- Follower trips EVOA3 bolt stop
- Same outer dimensions as the real steel magazines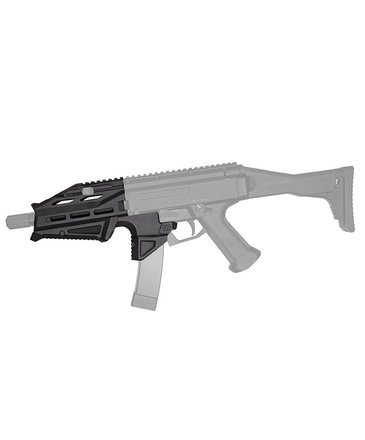 $69.99
Change up the look of your CZ Scorpion with the new ATEK front handguard set with a new ergonomic grip and mag well design.
© Copyright 2023 Airsoft Extreme

|

Designed & Customized by AdVision

|

Powered by Lightspeed