ASG Fully Licensed Franchi SPAS-12 Tri-Shot Full Size Shotgun Black
ASG Fully Licensed Franchi SPAS-12 Tri-Shot Full Size Shotgun Black
The Franchi SPAS-12 is a spring action shotgun that gives you the feel of pumping back to load and fire. With a tri-shot burst, each time you pump the shotgun and fire it sends out 3 BBs instead of one.
The Franchi SPAS-12 is made of a sturdy polymer to be reliable and lightweight. With its small size and quick pump action, this shotgun is great for CQB and regular play.
Features:
Fully licensed by Franchi Italy, including the trademarks
1:1 True scale replica
Built-in fixed hop-up unit
Tactical front and rear sights
High rate of fire pump actions
Spring powered
High Strength ABS Polymer construction
Specifications:
Overall Length: 23 inches
Weight: 2 lbs
Muzzle Velocity: 220-250 fps
Color: Black
Magazine Capacity: 44 Round Shells
Package Includes: Shotgun, Speed Loader, 2 shells, Tester BBs, Manual
Warranty:
This product has a 9-month vendor warranty starting from the date of purchase when purchased from an ActionSportGames-authorized retailer. The warranty covers any defects in materials or workmanship. User-incurred damage is not covered under the warranty. Any modifications to or disassembly of the product (including removal of the federally-mandated orange tip) will void the warranty.
You may also like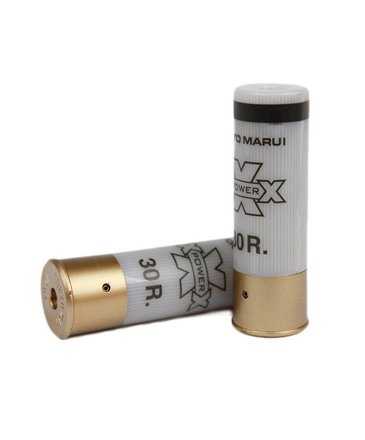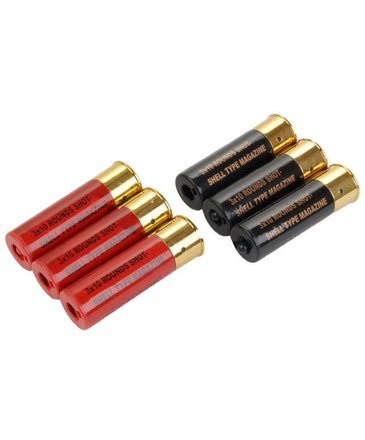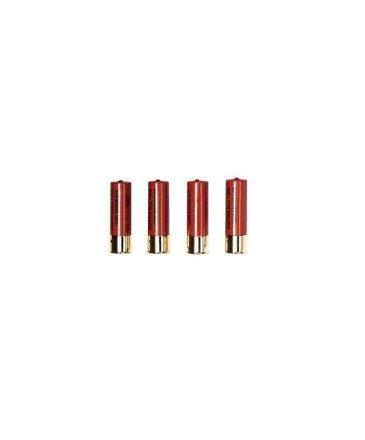 $12.99
Strong plastic construction
30 round capacity
© Copyright 2023 Airsoft Extreme

|

Designed & Customized by AdVision

|

Powered by Lightspeed