ASG Triburst Shotgun Shell 4 Pack
ASG Triburst Shotgun Shell 4 Pack
A great option for most tri-shot shotguns on the market, compatible with the majority of spring shotguns. Holding ~30 rounds per shell gives you ~10 shots per shell. 4 shells included to give you plenty of ammo to reload on the go. Couple this with a shell caddy and you'll be able to carry shells on the shotgun itself.
Features:
Strong plastic construction
30 round capacity
Compatible with all Tokyo Marui Spec Tri-shot shotguns
Specifications:
Compatibility: ASG/Tokyo Marui spec spring tri-shot shotguns
Capacity: ~30 rounds
Color: Red/Gold
Materials: Plastic
You may also like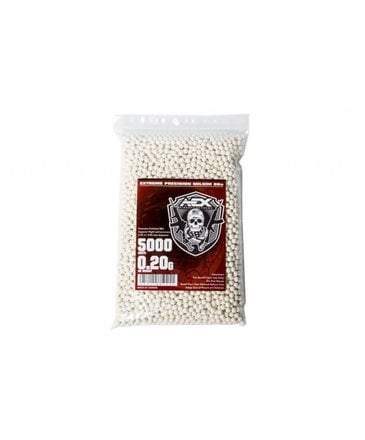 $11.99
AEX-Brand 0.20g BBs
Seamless and Polished
5.95mm Diameter
Premium-Grade Airsoft Ammo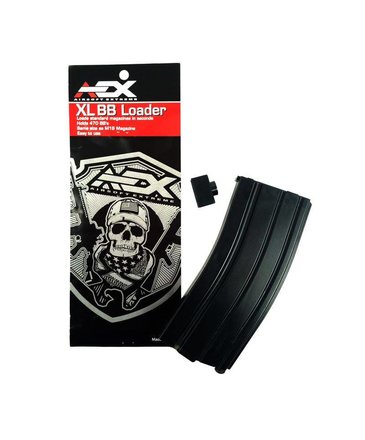 $7.99
Tired of filling your speedloader more than your magazines? The AEX 470 BB loader is here to save the day!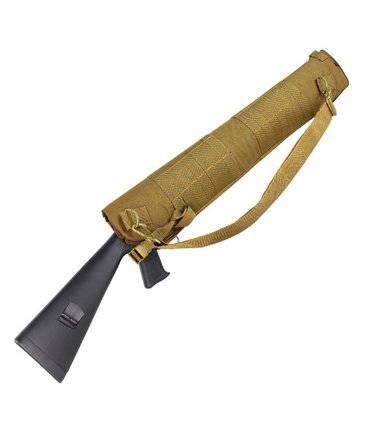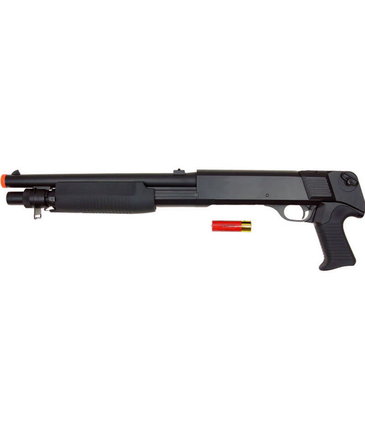 $44.99
Modeled after the Tokyo Marui and Craft Apple Work M3, the M56A is a wonderful shotgun for the collector or war-gamer.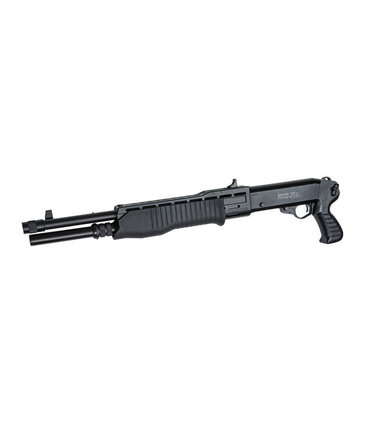 $84.95
The Franchi SPAS-12 is a true scale and detailed replica of the real SPAS-12 shotgun, with full licensing to hit home with a true replica that includes original trademarks.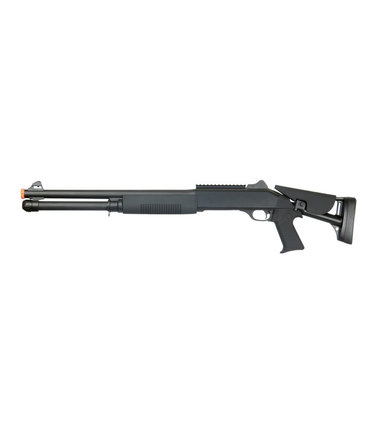 $59.99
Rack up the fun with this tried and true tri-burst shotgun!
© Copyright 2023 Airsoft Extreme

|

Designed & Customized by AdVision

|

Powered by Lightspeed