ASG M40A3 & HUSH XL 21mm to 14mm thread adapter
ASG M40A3 & HUSH XL 21mm to 14mm thread adapter
Customize your ASG McMillan M40A3 SL (Ref. 18556) sniper rifle with our HUSH XL Barrel Extension Tube.
The adaptor (ref. 19531) converts the 21mm thread to 14mm thread allowing for the installation of the HUSH XL B.E.T (Ref. 17593)
Complete your McMillan sniper loadout with the M40A3 / HUSH XL, 21mm to 14mm thread adaptor.
You may also like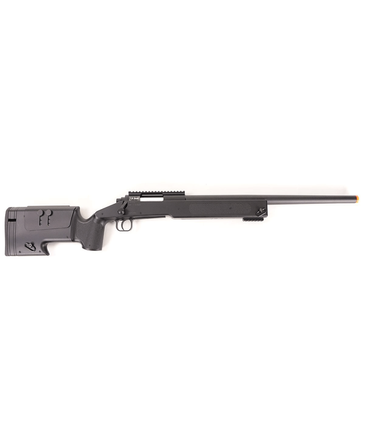 $99.99
The M40A3 Sportline Rifle is a low-cost sniper rifle that's great for testing the waters of Airsoft sniping.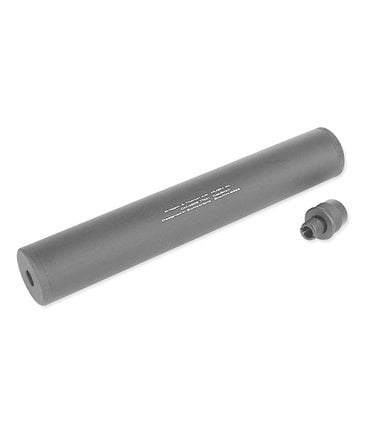 $29.99
Want to give your ASG sniper rifle that silent yet deadly look? The ASG HUSH XL silencer is a big profile suppressor that would give your sniper rifle that distinct silenced sniper look.
© Copyright 2023 Airsoft Extreme

|

Designed & Customized by AdVision

|

Powered by Lightspeed