Umarex VFC Avalon Saber CQB M-LOK Tan
Umarex VFC Avalon Saber CQB M-LOK Tan
The Umarex VFC Avalon Saber CQB comes from a family of other models that excel in performance and great build quality right out of the box. The rifle has the ability to let the player run off 11.1v lipos with its inline MOSFET. This makes the gun very quick on semi and full auto and able to reach 100+ft with no problem; for such a short barrel this is nothing to scoff at. The gun also has a QRF stock that gives you different battery options, it even has the side pods come off if you want a slimmer profile on the stock. The Umarex VFC Avalon Saber CQB is highly recommended if you want a compact rifle that is good to go out of the box.
Features:
Retractable QRS (Quick Response Stock) 6 position stock
Billet Style Receiver
M-LOK Handguard
Quick Spring Change System
QRS improved ergonomic furniture
Avalon MOSFET
Specifications:
Overall Length: 30 inches
Weight: 8 lbs
Outer Barrel Length: 10 inches
Barrel Thread: 14 mm CCW
Inner Barrel Length: 255mm
Inner Barrel Diameter: 6.03 mm
Muzzle Velocity: 370-400 fps
Fire Modes: Safe/Semi/Full
Color: Black, Bronze
Gearbox: V2 Gearbox, 8mm
Magazine Capacity: 120rounds
Package Includes: Gun, 1 Mid-Cap Magazine, Manual
You may also like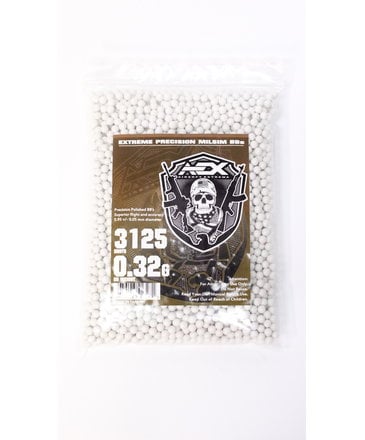 $16.99
AEX-Brand 0.32g Heavyweight BBs
Seamless and Polished
Great Option for DMR, High-FPS, or HPA Setups
Premium Quality; 5.95mm Diameter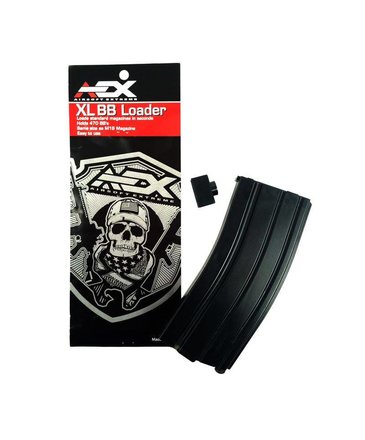 $7.99
Tired of filling your speedloader more than your magazines? The AEX 470 BB loader is here to save the day!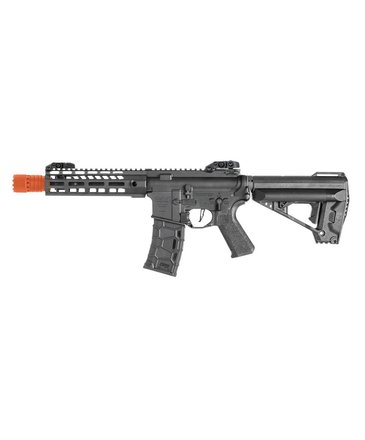 $454.95
The newest generation of Avalons is here! The Saber features M-LOK rails and a shorter profile, perfect for that close-quarters fight. Better yet, the Saber comes stock with a Quick Spring Change System, allowing you to quickly and easily change your FPS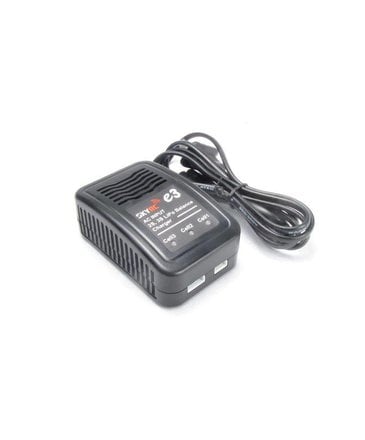 $22.99
What's more important than the battery itself? Making sure it's charged! (And charged properly!)
$21.99
Looking for a high-quality stock tube battery? This might be the battery for you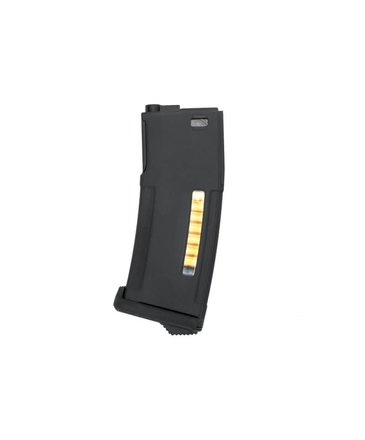 $20.99
Durable, reliable, and iconic, the PTS EPM Mid Cap is here to keep your trigger finger fed!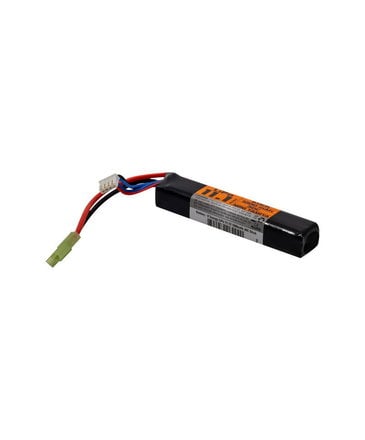 $25.99
Designed for M4 Stock Tubes made to hold "Buffer Tube LiPo", this configuration is shorter than the 1200mAh LiPo so that the stock can be fully collapsed.
© Copyright 2023 Airsoft Extreme

|

Designed & Customized by AdVision

|

Powered by Lightspeed