AEX 0.32g 3125ct 6mm Airsoft BBs
$15.99 $14.39
You saved: 10%
AEX 0.32g BBs 3125 ct
Our AEX 0.32g BBs are designed to fulfill the players' need for high-quality, heavyweight airsoft ammunition. Great for outdoor fields or events where BB-weight is key. Also a fantastic option for those who run High-FPS or HPA setups. Available in white, each bag contains 3,125 BBs.
Features:
Heavyweight, Polished, and Seamless

Perfect for High-Velocity or HPA Airsoft Guns

Premium-Grade Airsoft Ammo

Specifications:
Diameter: 5.95mm
Quantity: 3,125 rounds
Weight: 0.32g
Type: Plastic
Color: White
You may also like
Sale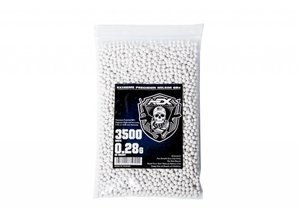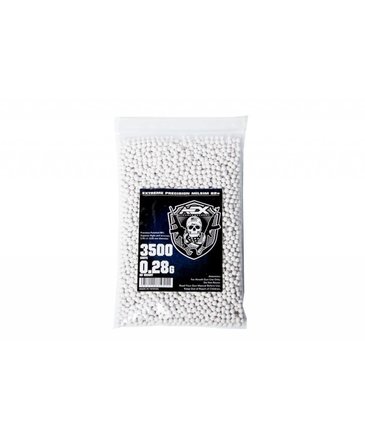 Sale
$11.99 $10.79
AEX-Brand 0.28g BBs
Seamless and Polished
5.95mm Diameter
Premium-Grade Airsoft Ammo
Sale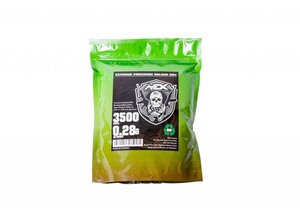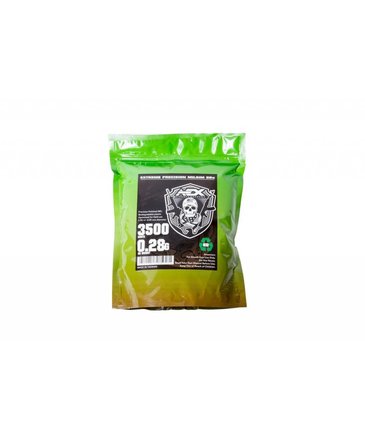 Sale
$15.99 $14.39
Seamless and Polished
Biodegradable
Outdoor Field-Friendly
Sale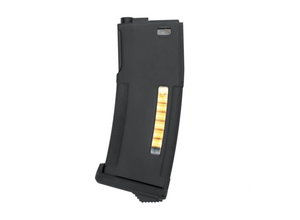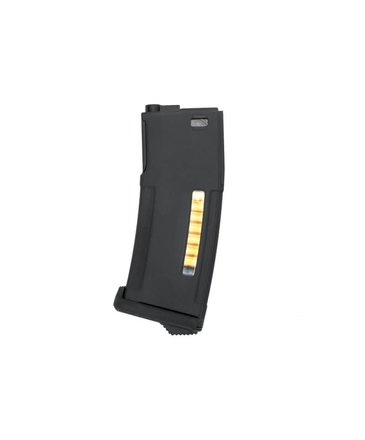 Sale
$20.99 $18.89
Durable, reliable, and iconic, the PTS EPM Mid Cap is here to keep your trigger finger fed!
Sale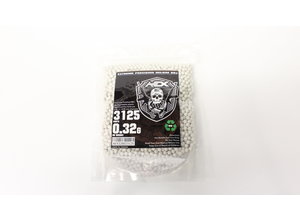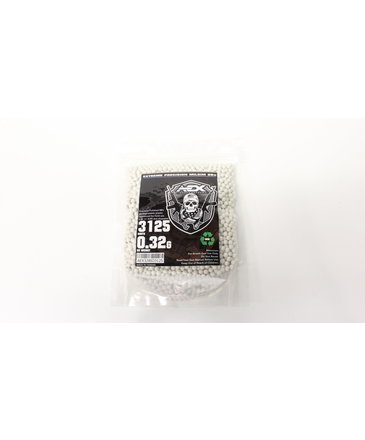 Sale
$18.99 $17.09
AEX-Brand 0.32g Heavyweight BBs
Seamless and Polished
Biodegradable
Outdoor Field-Friendly
© Copyright 2022 Airsoft Extreme

|

Designed & Customized by AdVision

|

Powered by Lightspeed